As we finish off our August Topic of the Month, Technician Tool Programs, we want to thank everyone who attended our roundtable, read our blogs and guides, and/or participated in any way to help get this important conversation going.
Special shout out to all the WrenchWay Top Shops that created a Shop Talk video talking about how they structure tool programs for their technicians. It is great to see shops showing off their amazing benefits that help them stand out and attract top talent. We know it isn't always easy for shop managers and technicians to get in front of the camera. It can be intimidating and uncomfortable. However, we have definitely seen more and more shops posting videos and improving each time they do so!
Here are some of our favorite tool-related videos from the month of August.
Saul's AUTOTEK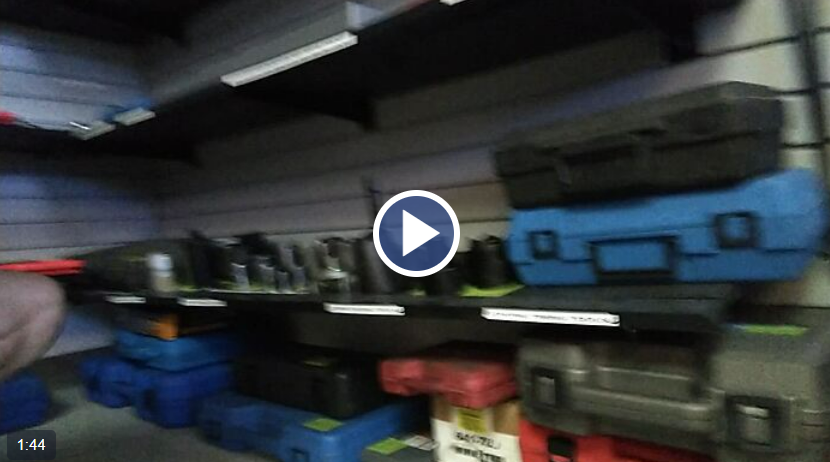 Saul's AUTOTEK stands out by offering unique benefits that not every independent shop offers. Saul goes above and beyond to provide a fully stocked tool room to assist technicians with any job to keep them efficient.
Key Takeaway: Show, don't tell. Recruiting videos should show technicians why they should want to work for you instead of just telling them, "We offer great benefits."
Davey Coach Sales – Sedalia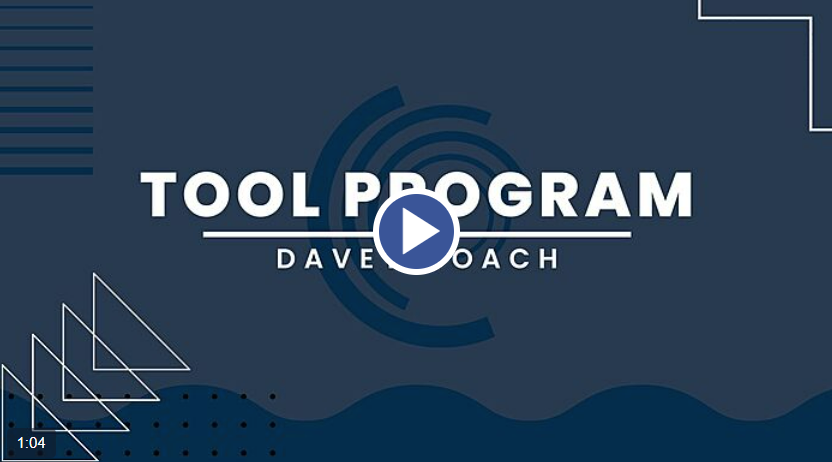 Tools are an expensive investment for any technician. Davey Coach Sales – Sedalia helps their technicians by purchasing any speciality tool they need to get a job done. Plus, they offer a quarterly tool bonus, along with a $1,000 tool program for new hires.
Key Takeaway: Be specific. If your shop helps entry-level techs with buying tools or offers a quarterly tool bonus, you better be promoting that to potential hires like Adrian does in the video above!
Craig's Car Care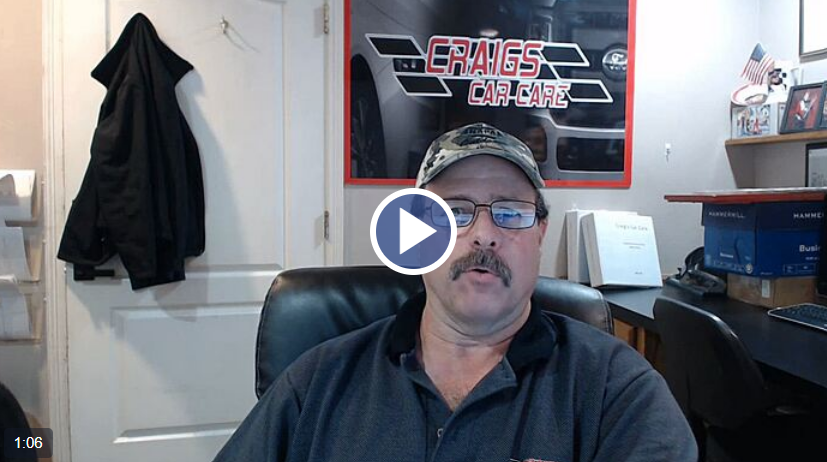 Craig's Car Care gives a $200 bonus to all shop employees when they hit their monthly team goal. This is a great way to unify all parts of the shop—from the front office to the service center—to ensure everyone is pushing towards a common goal.
Key Takeaway: Offer a non-traditional benefit? Show it off! Small or large, if your shop offers any type of bonus or incentive, don't be afraid to film a quick video explaining the program. Even if it doesn't seem like a significant offering, it could be that one thing that pushes a technician to apply.