WrenchWay's Free Resources for Schools
School Connect
Build relationships with local shops and dealerships, and get the resources you need to attract students to technician programs and educate them about the industry.
Browse available resources from shops and dealerships in your area and post requests for things like:
Tool and equipment donations

Advisory committee members

Shop tours

Speakers

Internships/Apprenticeships/Job shadowing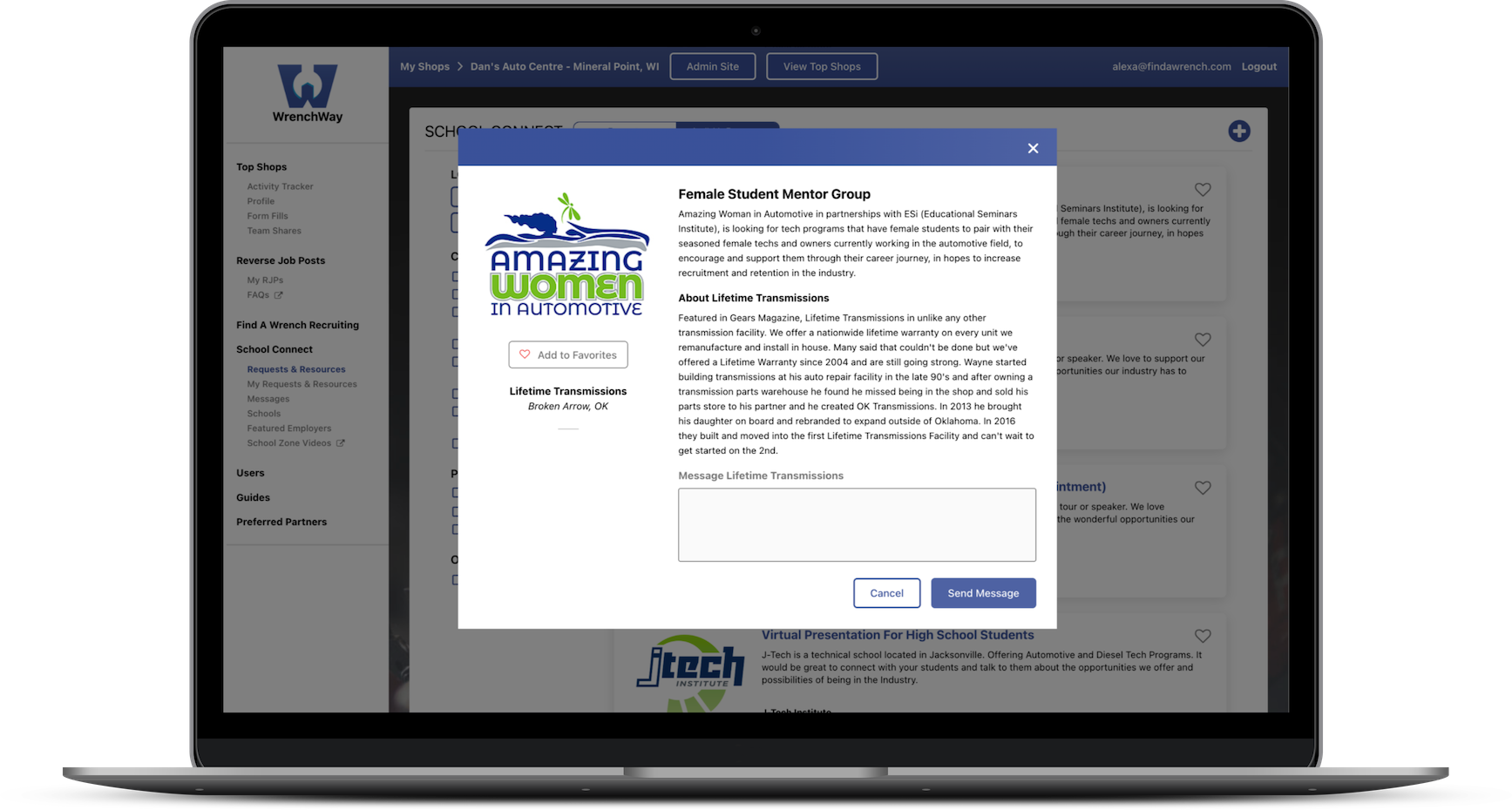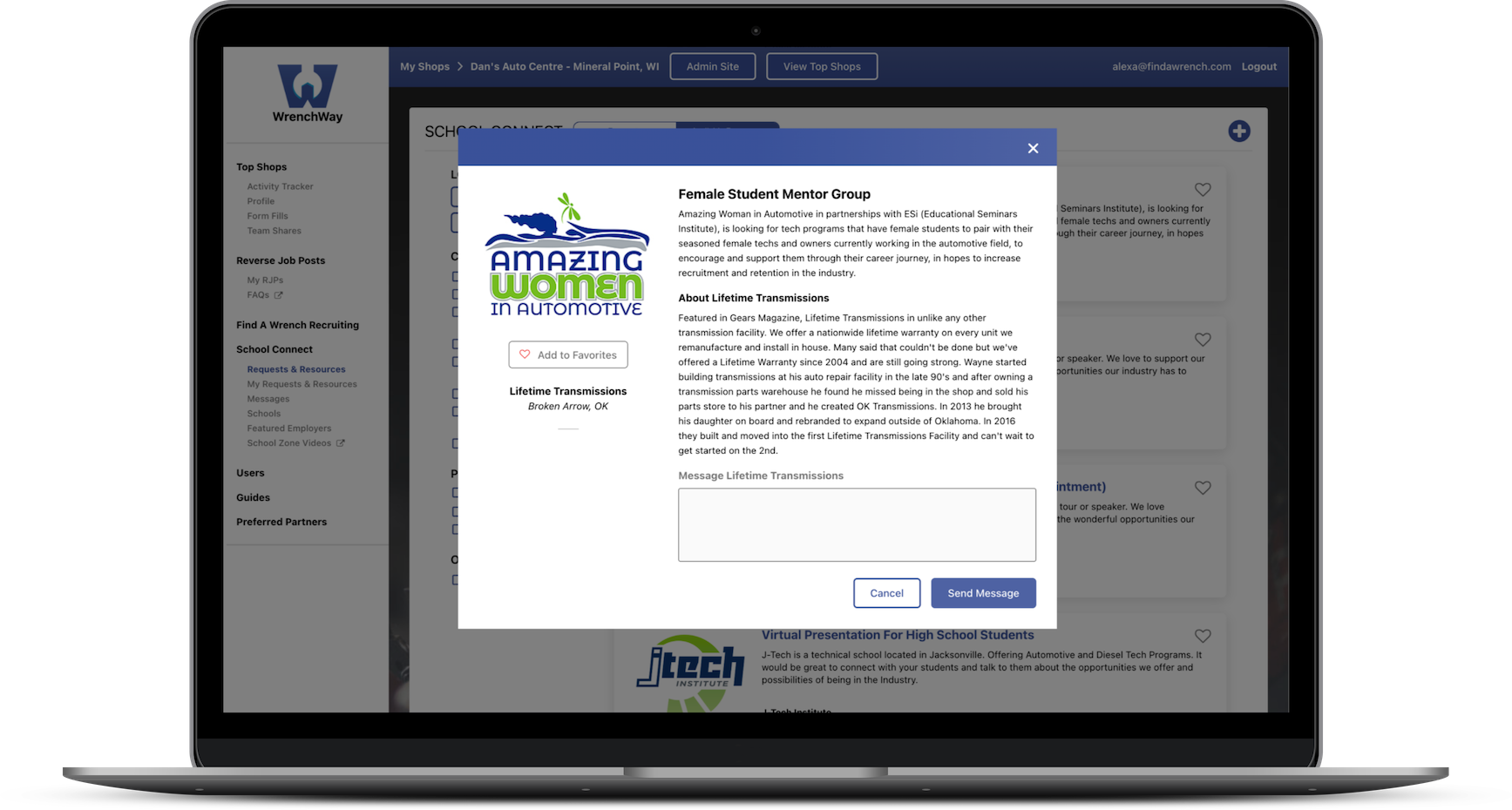 Top Schools

*Post-Secondary Schools Only*
Become a WrenchWay Top School and show students everything they need to know about your technician program, including:
Program overview

Tuition costs

Faculty teams

Featured employers

Photos of facilities and equipment

Videos of staff, students, and alumni

Application link to apply
Student Reverse Job Posts
Help your students gain shop experience. Students studying to become technicians can create a Reverse Job Post and shops will reach out to them with job opportunities.


Students post their skills and what they're looking to learn in a shop. No resume needed, and contact information is kept 100% anonymous.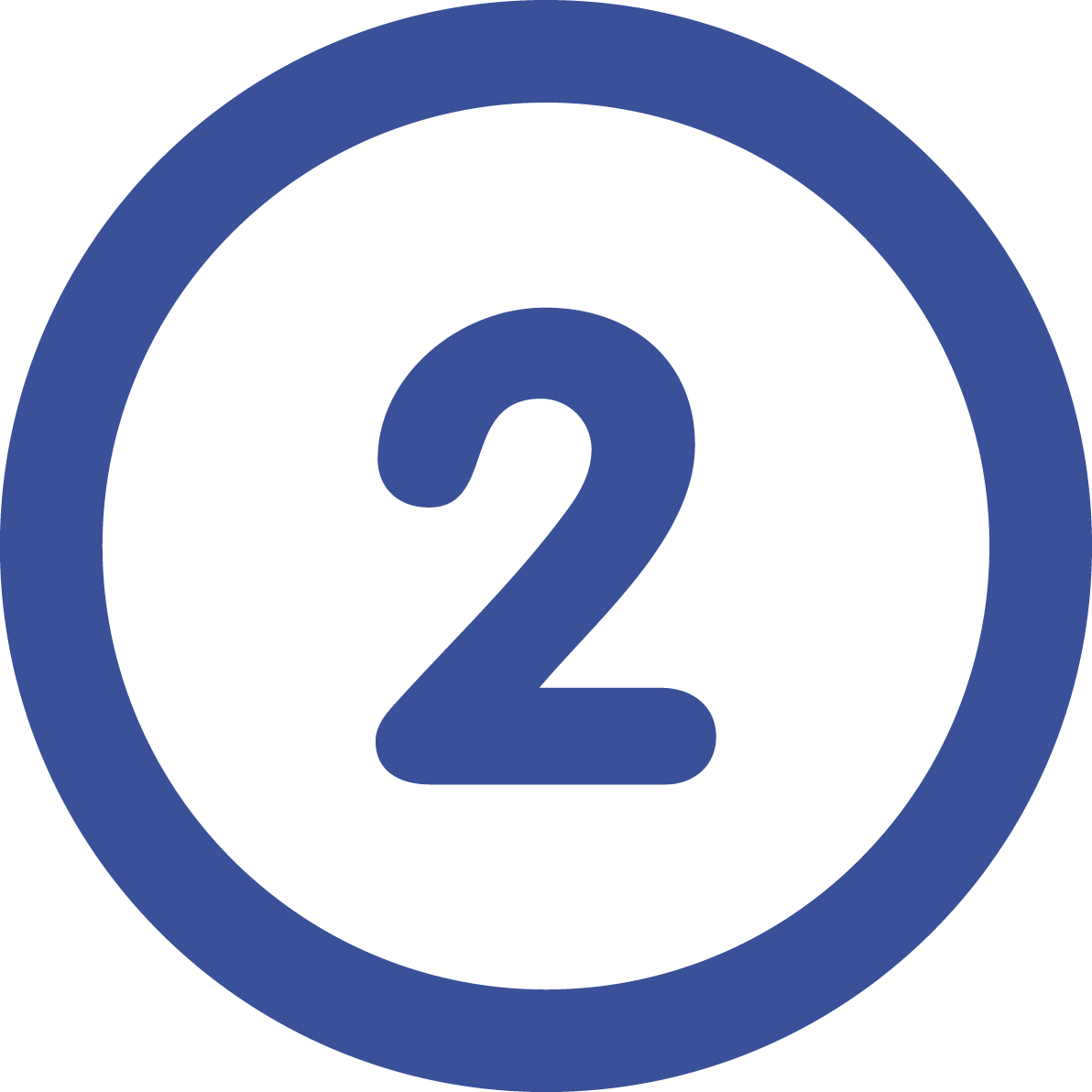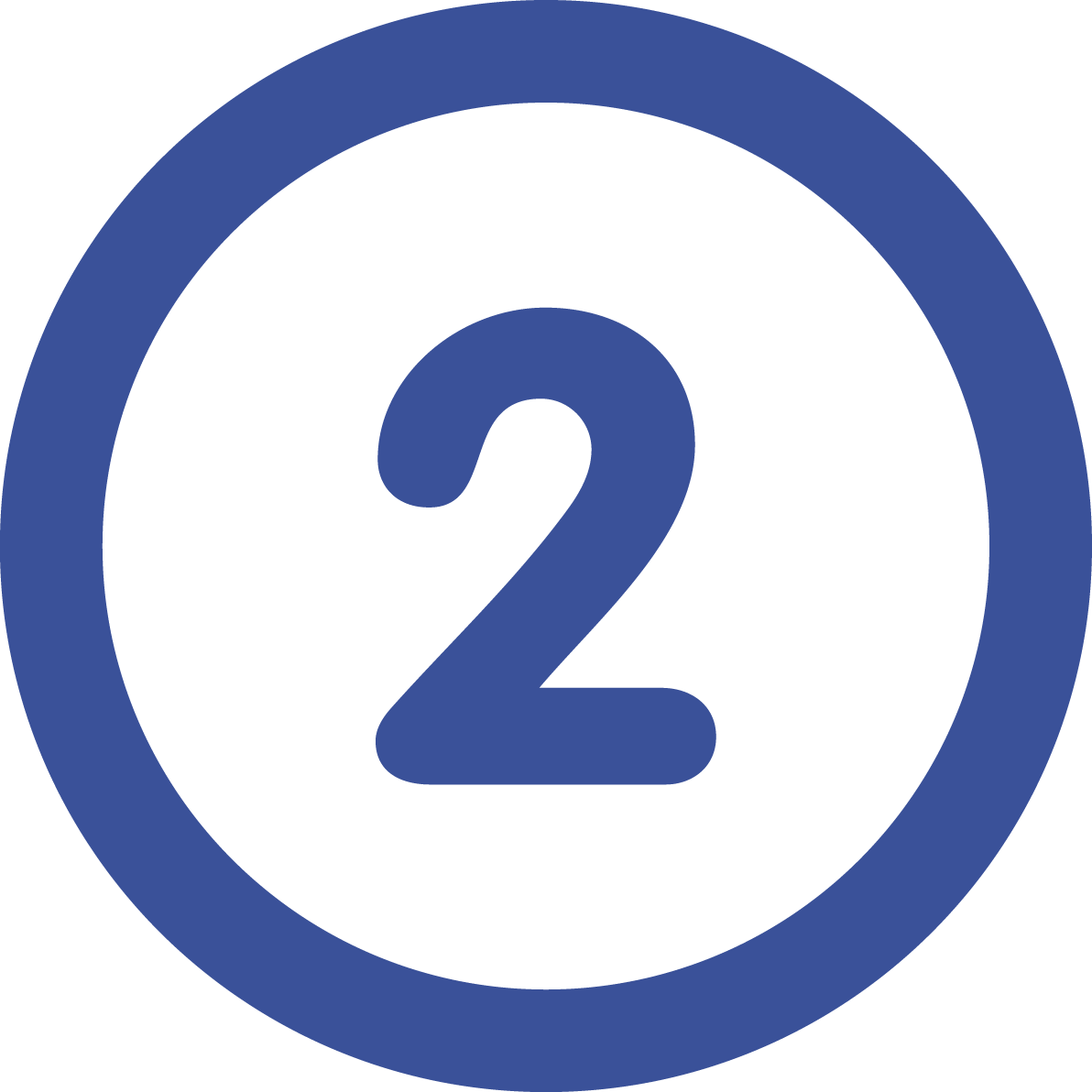 Shops initiate the conversation. They will reach out to you with opportunities.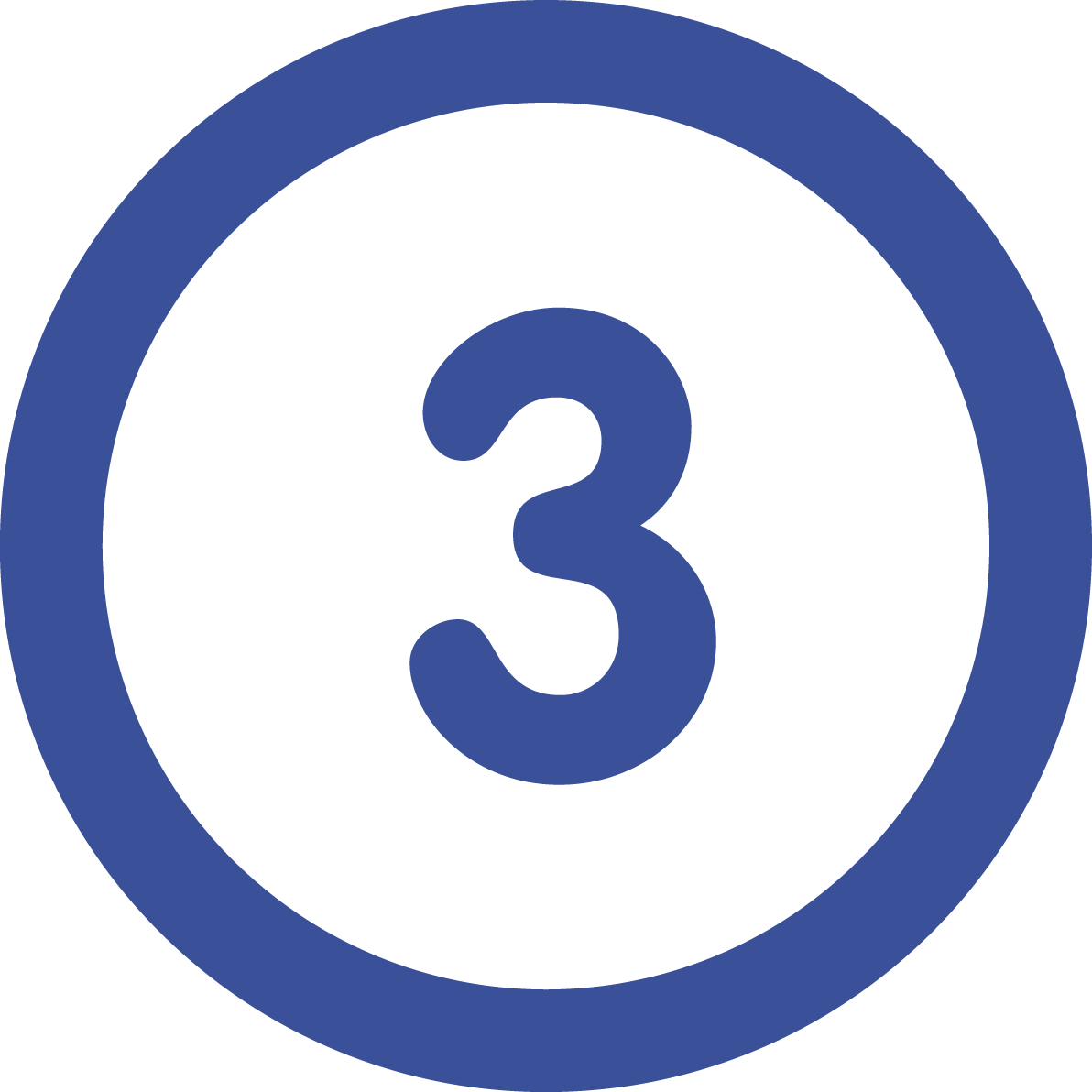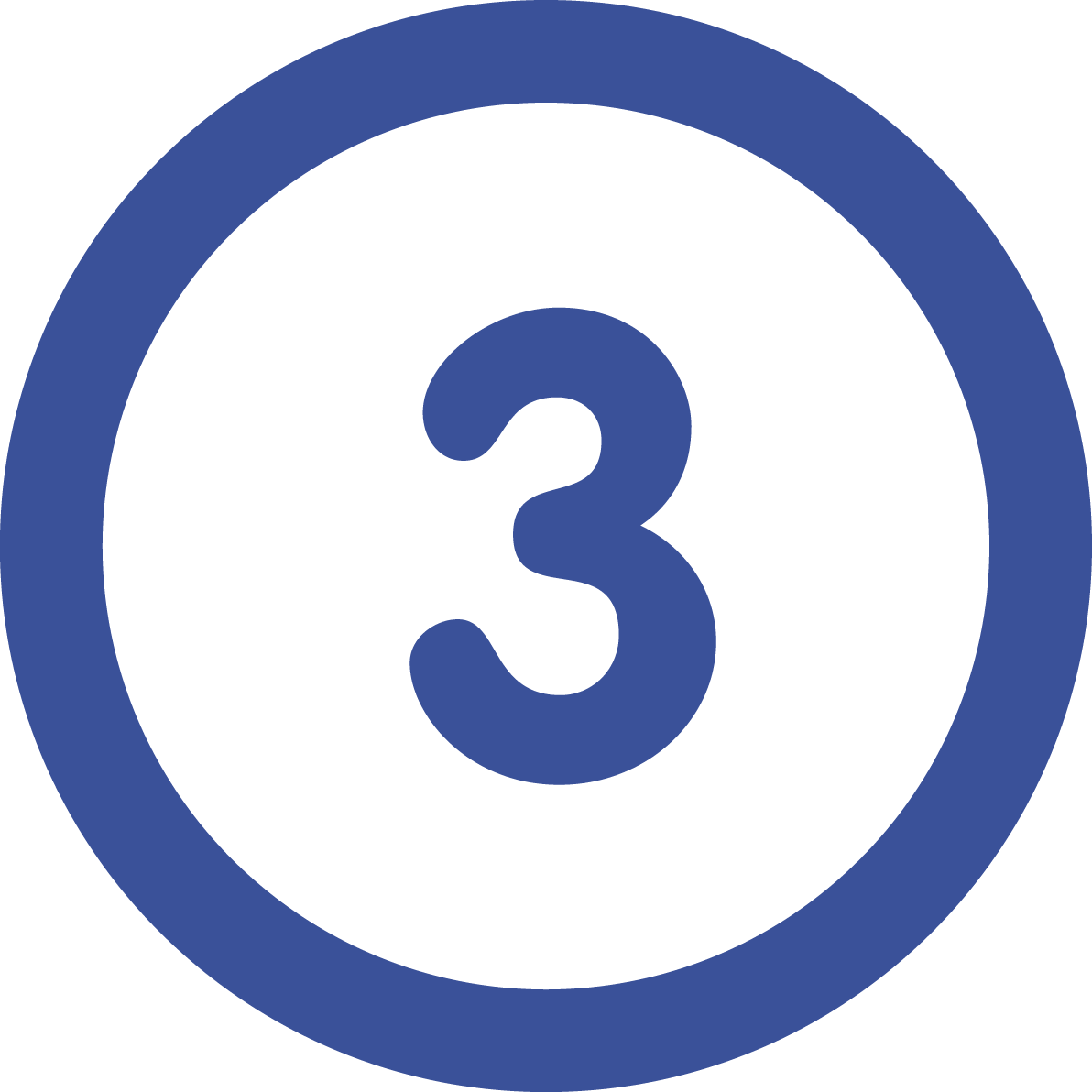 They choose when to share their contact information.