How can we promote and improve the aftermarket and dealerships to make it a more desirable industry to work in?

Each week, Jay Goninen, Co-Founder & President of WrenchWay, sits down with shop owners, technicians, instructors, and professionals in the automotive, diesel, and collision industries to have them share their stories, experience, and insights.

Please send all comments, topic requests, and questions to info@wrenchway.com.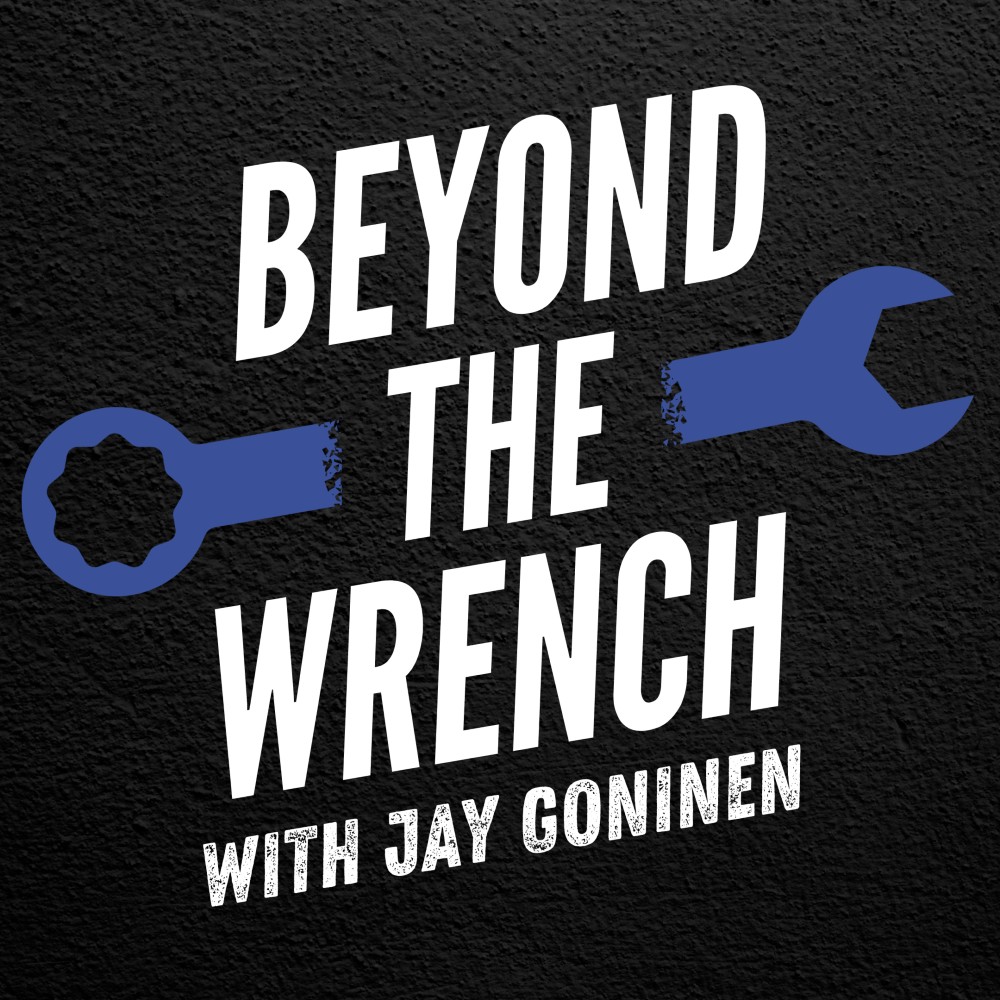 Browse Our Latest Episodes