For the month of June, our topic of the month was all about great owners & managers. We encouraged our WrenchWay Top Shops to submit videos highlighting how their owners and managers build and foster relationships with the technicians in their shop.
These types of videos are easy for shops owners and managers to create, and it's an effective way to attract technicians to their shops. Check out some of our favorites below.
Zimbrick European
Paul Esse, Parts & Service Director, talks about the importance of listening to their technicians and picking their brains on things that could be improved on in the shop. Zimbrick European wants their technicians to have a voice in the shop and include them in important decisions.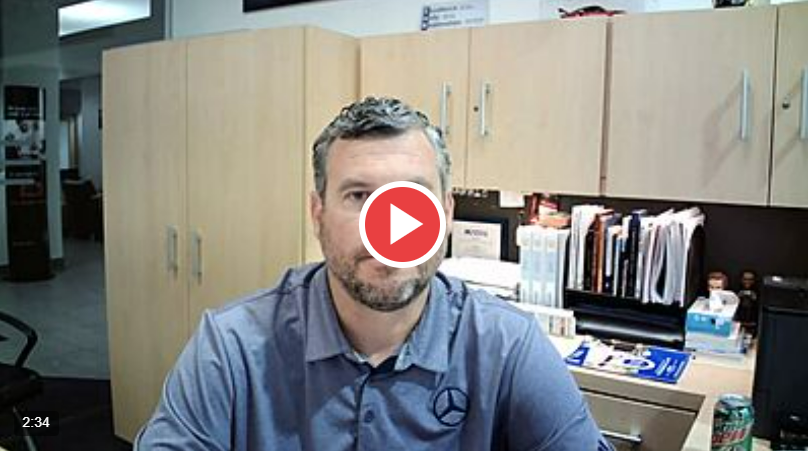 Honda of Seattle
Arvin Merino, Service Director, explains how managers and technicians at Honda of Seattle go out to dinner every quarter to get to know each other on a personal level. They believe if their technicians and managers can get along outside of the shop, they will work better together inside the shop.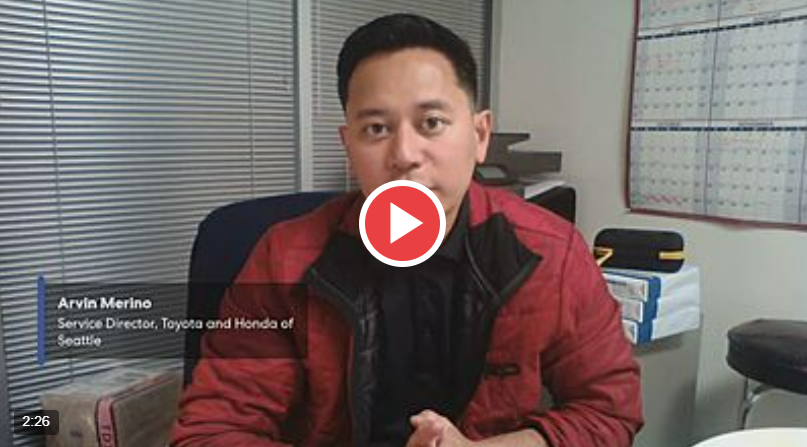 Interested in seeing more Shop Talk Videos? Check out our Shop Talk feed.