Here at WrenchWay, we are always looking for new and exciting ways we can get involved with our local community. This is why we have decided to sponsor a local racing team, Jones Motorsports. Jones Motorsport is made up of two brothers, Parker and Payton Jones.
For Father's Day, we wanted to do something special and highlight the Jones family. We created a video featuring John Jones and his two boys, Parker and Payton, who talk about how their dad inspired their passion for racing and what they love about the sport. Parker and Payton enjoy the opportunity to have something special they can do with their dad, and John loves to watch his boys race as they continue to make him very proud.
To all the amazing dads out there, thank you and Happy Father's Day!
Watch the Full Video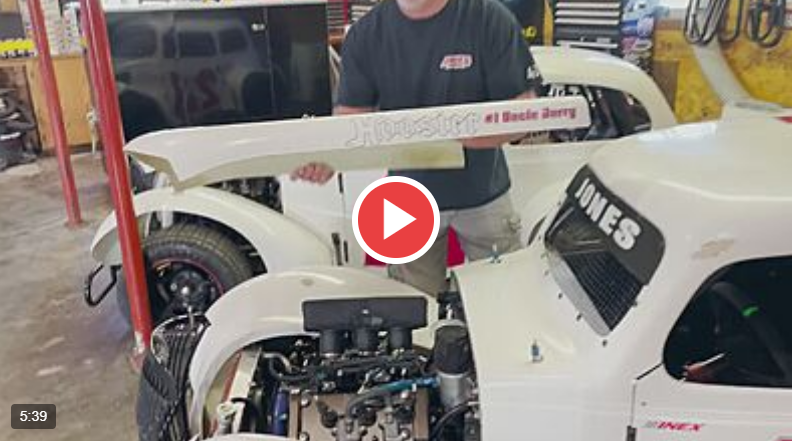 Jone's Motorsports
Parker and Payton Jones both got involved with racing at a young age because of their dad, John. From a young age, John would watch Wisconsin midget car races with his brother and always loved the sport. After their father passed, John and his brother agreed life was too short to not do something they love, so they bought a race car together.
John went on to have a great racing career. Although today John has retired from the sport, he is now able to watch his sons follow in his footsteps and support their passion for racing. John is extremely proud of the success the boys have already achieved, and is excited to continue supporting them in the future.
Parker and Payton knew racing was something they always wanted to do and are enjoying following in their father's footsteps. They have been very successful in their racing journey so far by winning multiple races and are excited about what their future in racing holds.
Follow their journey by following Jones Motorsports on Facebook!