WrenchWay Local Chapters – Informational Session
About the Roundtable
We recently launched WrenchWay Chapters in 13 cities across the U.S.
These localized online communities bring together the best shops and dealerships with schools, technicians, and other industry professionals with the goal of promoting and improving careers in the automotive and diesel industries.
In this webinar, we discuss:
The purpose of WrenchWay Local Chapters
Membership types and benefits
Examples of how local shops and schools are working together
And more!
WrenchWay Local Chapters are currently available in: Charlotte, Dallas-Fort Worth, Denver, Detroit, Houston, Indianapolis, Madison, Milwaukee, Twin Cities, Philadelphia, Phoenix, Portland, and Raleigh.
Fill out the form to get instant access to this roundtable recording.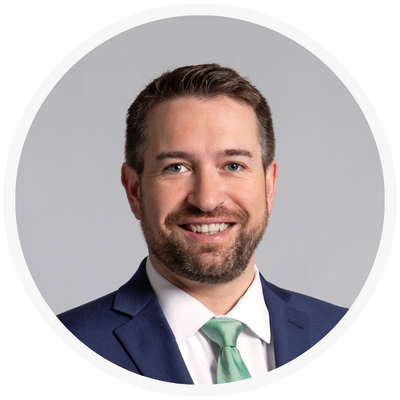 Co-Founder & President, WrenchWay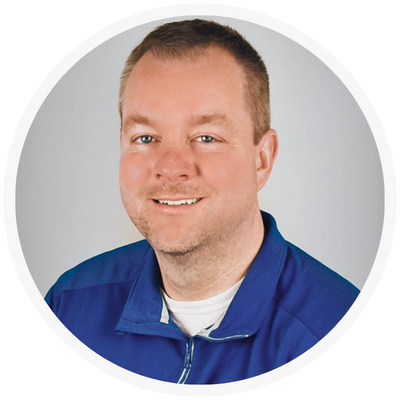 Mark Wilson
Co-Founder & CEO, WrenchWay