Webinar Recording
WrenchWay Celebrates Three Years—An Inside Look at the Good, the Bad, & The Ugly
About the Webinar
Join us as we share the unfiltered truth about WrenchWay's three-year journey in the automotive & diesel industry. In this candid session, we  dive deep into the challenges, triumphs, and valuable lessons learned along the way.
It's been a rollercoaster, and we're at a point in our business where we're ready to share some hard truths that shops and dealerships need to hear. In this webinar, we discuss:
Where we're at as a business

What needs to change in order for this industry to thrive

And more
Fill out the form to get access to the free recording.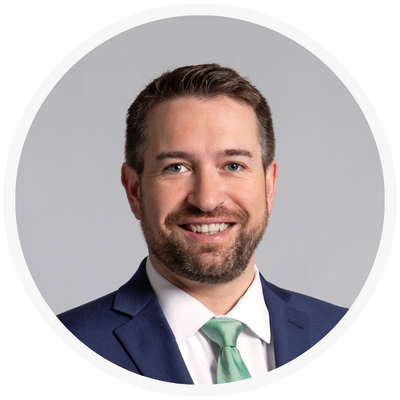 Co-Founder & President, WrenchWay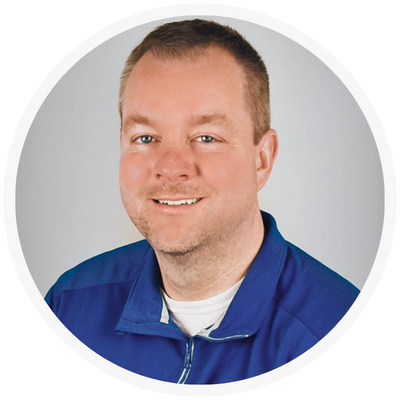 Co-Founder & CEO, WrenchWay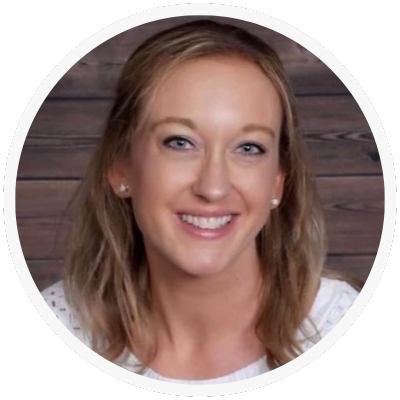 Director of Marketing, WrenchWay