From Applied to Hired: Navigating the Technician Hiring Journey
About the Roundtable
Finding technicians to apply is hard enough. The last thing any hiring manager or shop owner wants is to lose that applicant during the hiring process.
In this engaging roundtable discussion, we focus on the challenges and best practices of hiring technicians in today's competitive job market. Together, we will explored key topics that include:
How to get technicians from applied to hired
Ways many shops drop the ball after technicians apply
Tips for implementing an effective hiring process
And more
Whether you are a hiring manager, recruiter, or shop manager interested in improving your hiring process, this roundtable will provide valuable insights to improve your technician recruitment efforts.
Fill out the form to get access to the free recording.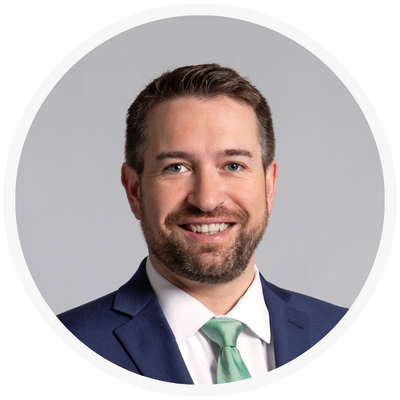 Jay Goninen
Co-Founder & President,
WrenchWay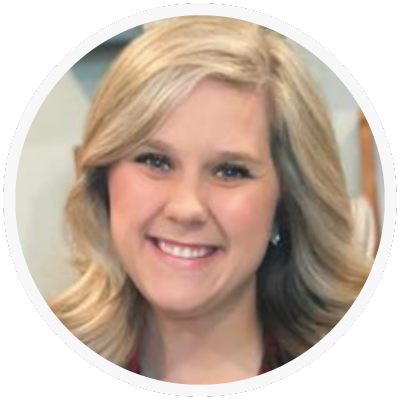 Stephanie Glaus
Human Resources Associate,
Komro Sales & Service, Inc.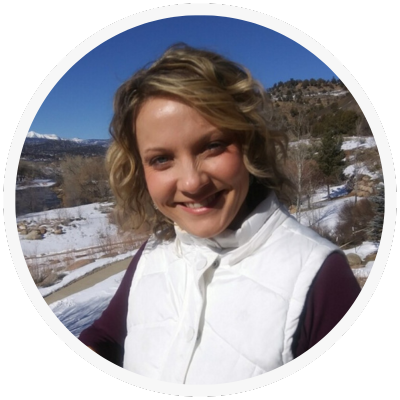 Sarah Boyette
Hiring/Compliance Coordinator,
Durango Motor Company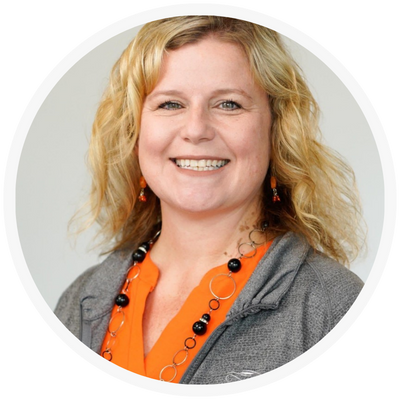 Tara Topel
Co-Owner,
Topel's Service Center, Inc.