Date: December 7th, 2022
Time: 1:00pm CT
With the year wrapping up, it's often a great time for shop owners and managers to sit down with technicians for performance reviews.
Performance reviews can be a great opportunity to promote communication and grow trust between managers and employees. However, without adequate thought and preparation, these meetings can easily become a "check-the-box task."
In this roundtable, we will discuss how managers and technicians can get the most value out of performance reviews. We'll cover:
The importance of annual performance reviews (even in shops that value ongoing feedback over annual reviews)
How managers and technicians can prepare for performance reviews to get the most out of these conversations
Ways of measuring technician performance and goals
Can't attend live? That's ok, register anyway and we will send you the recording after the live event.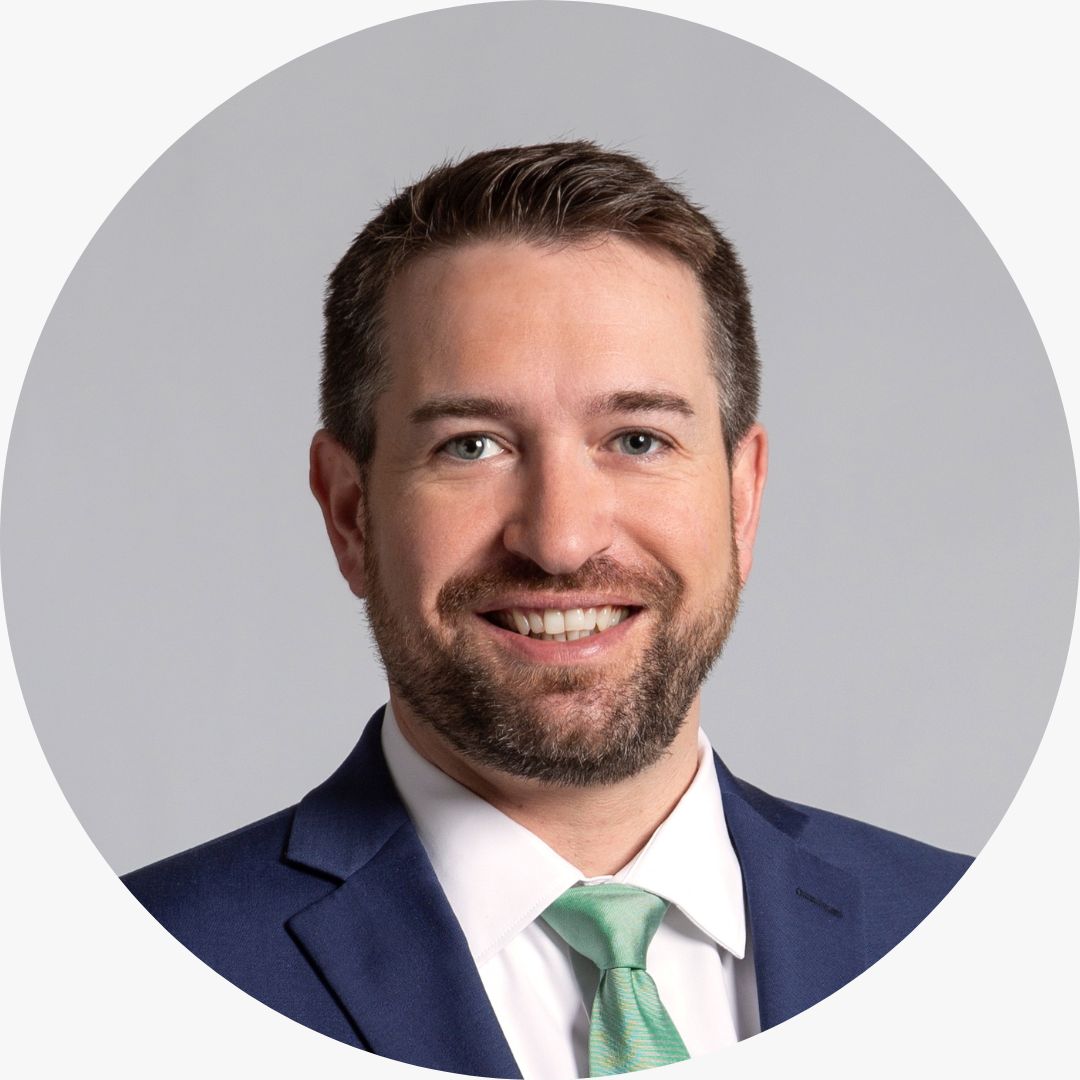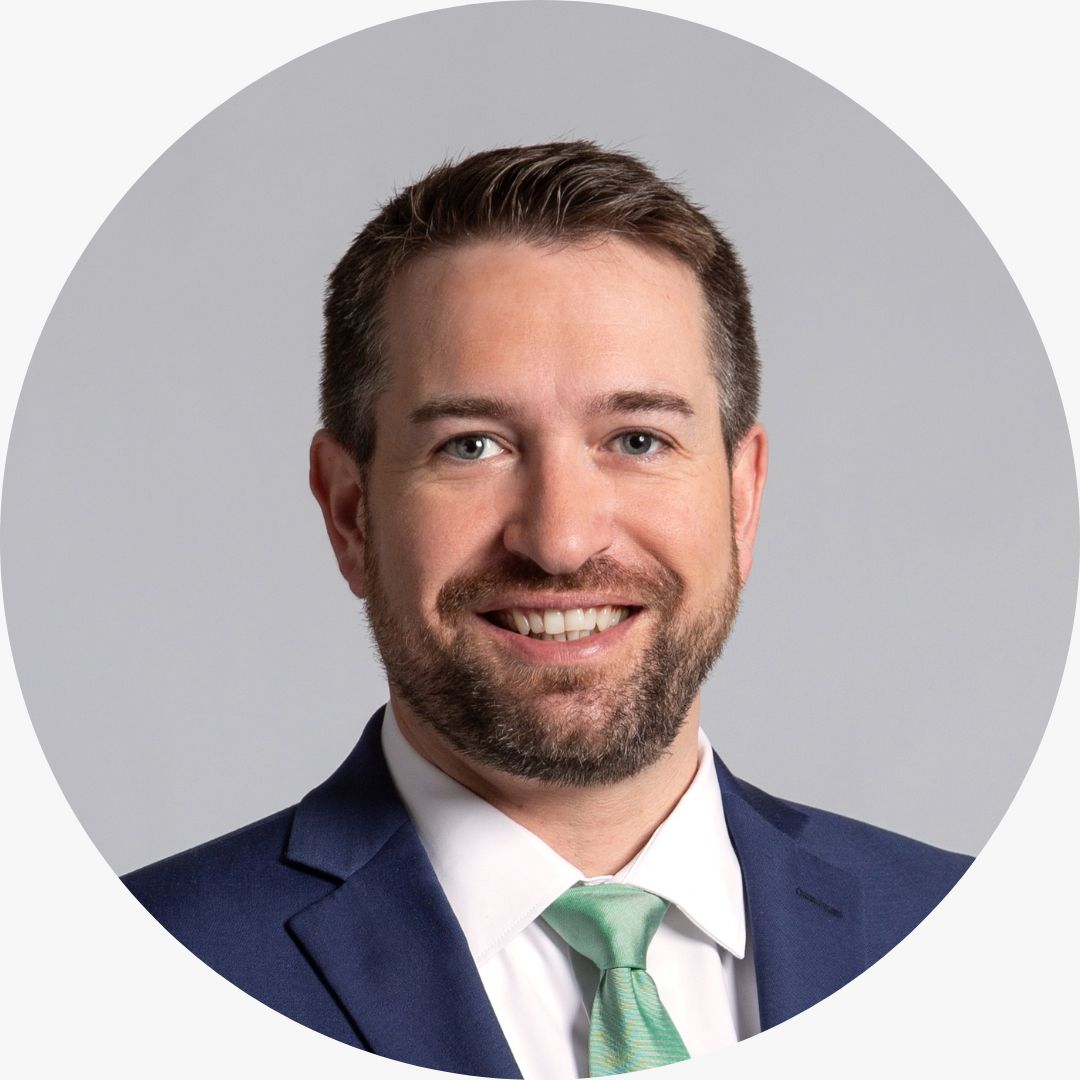 Jay Goninen
Co-Founder & President
WrenchWay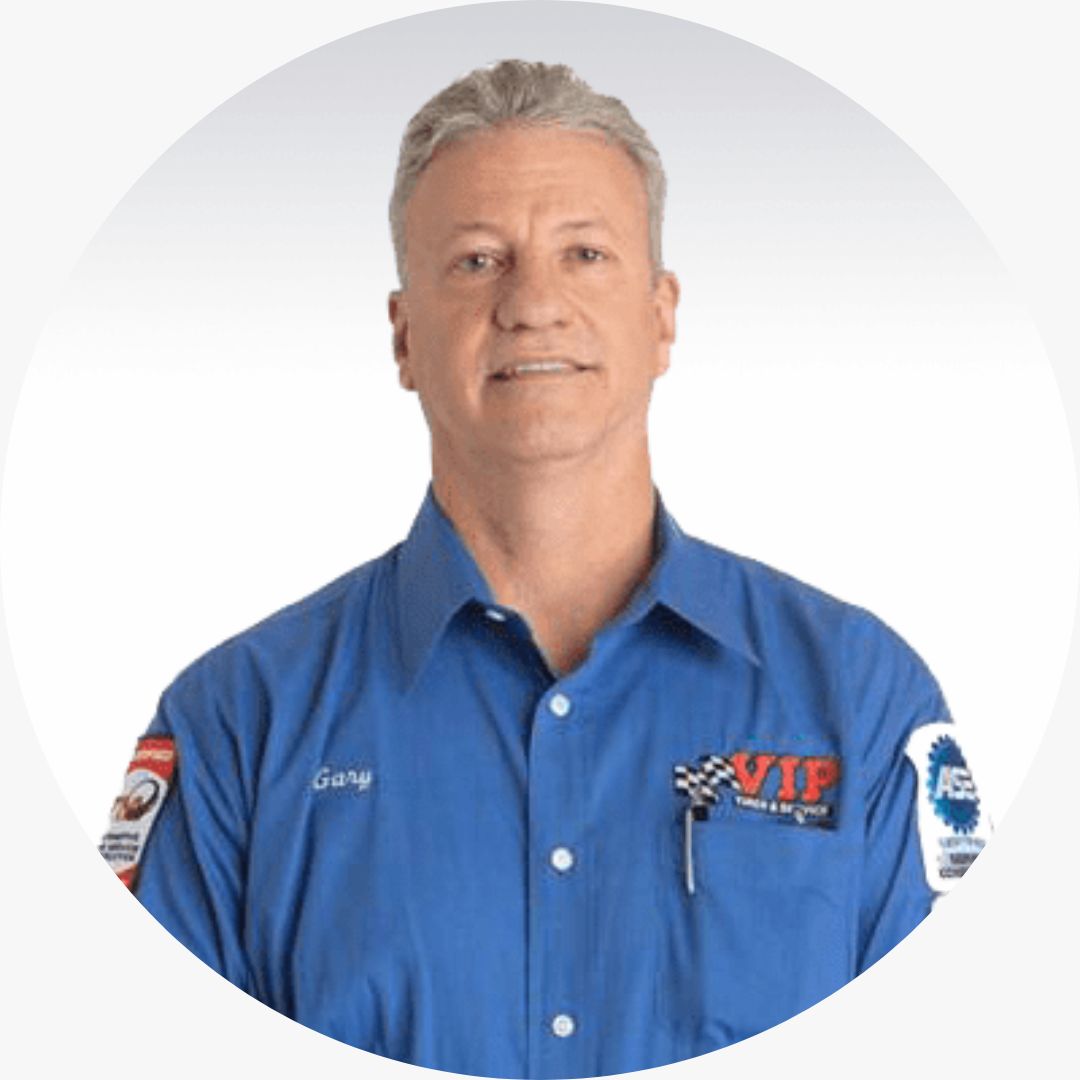 Gary MacCausland
Vice President of Operations
VIP Tires & Service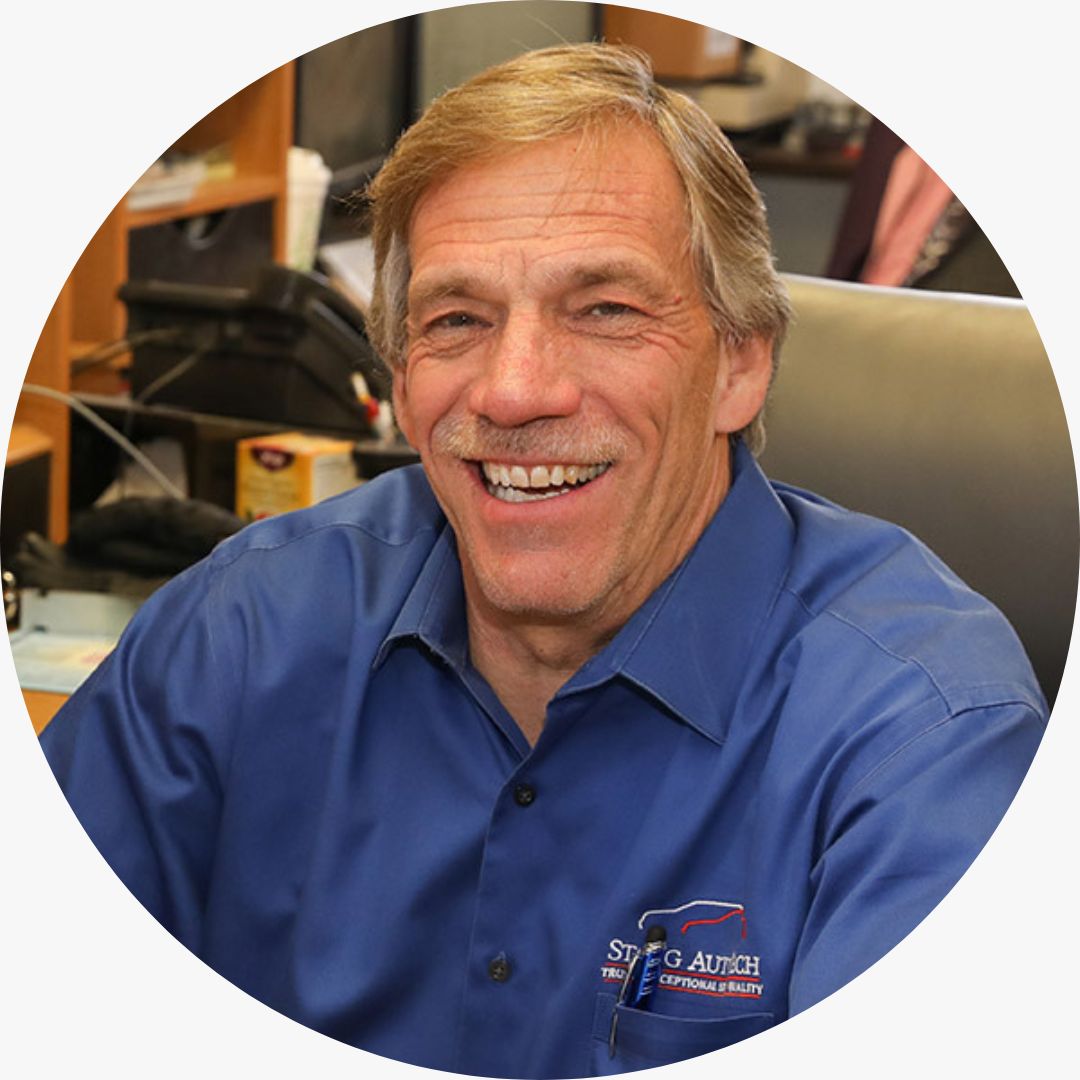 Robert Blaes
President
Stang Auto Tech, Inc.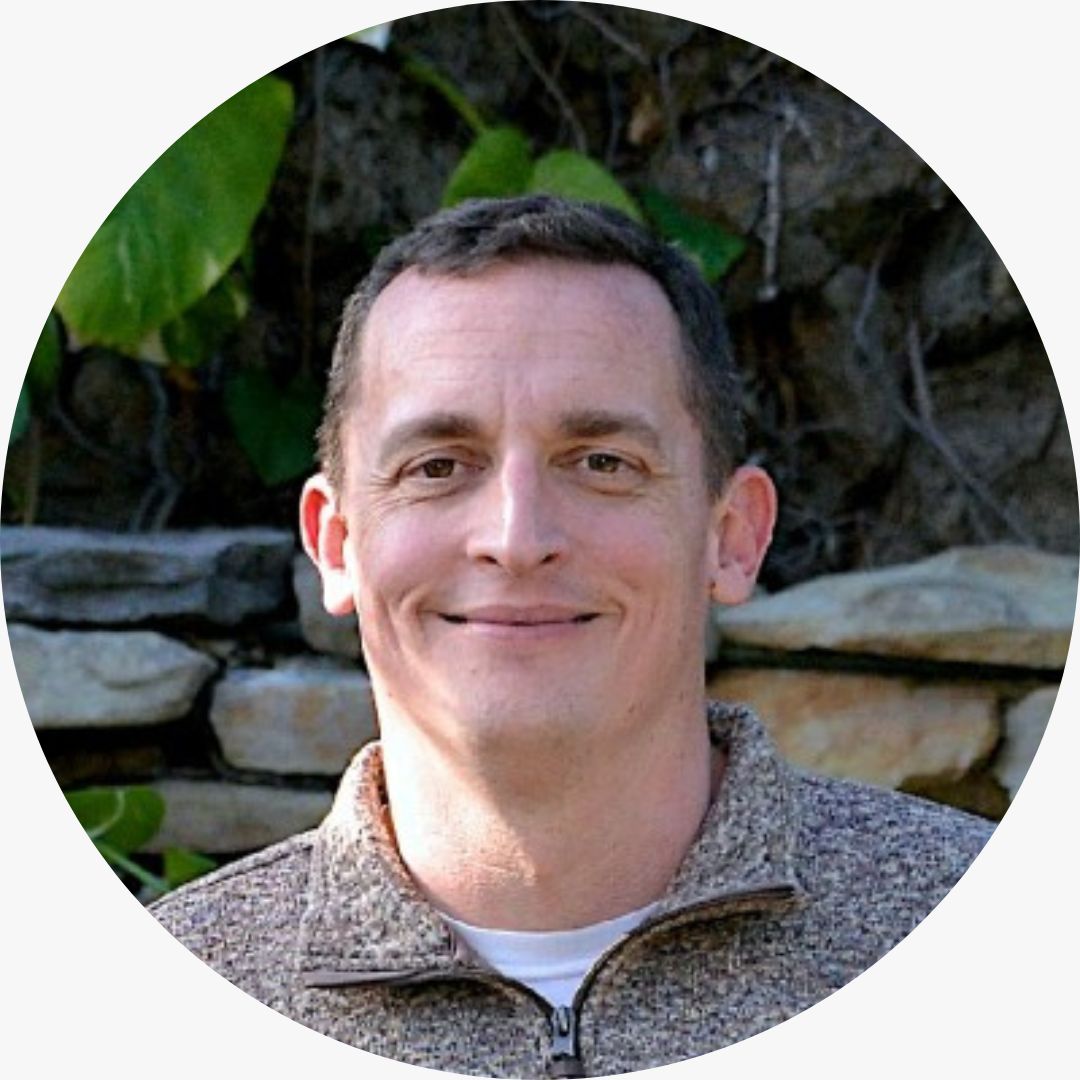 Fred Gestwicki Jr
President
Fix-it with Fred, LLC