2023 Voice of Technician Survey Results
December 6, 2023 at 2pm ET / 1pm CT
About the Webinar
Join us for an insightful webinar as WrenchWay Co-Founders, Jay Goninen and Mark Wilson, discuss the findings from WrenchWay's 2023 Voice of Technician survey.
With over 650 responses from technicians, students, and other industry professionals, the survey gathered feedback on satisfaction levels, what individuals look for in an employer, and where there's room for improvement.
Jay and Mark will discuss highlights from the survey, as well as provide additional insights and context. This is a webinar you do not want to miss!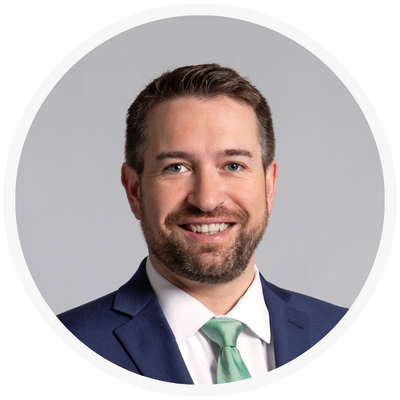 Jay Goninen
Co-Founder & President,
WrenchWay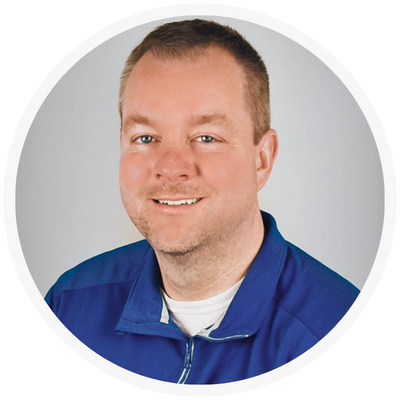 Mark Wilson
Co-Founder & CEO,
WrenchWay