Under The Hood
Is the shop heated? Air conditioned?

What is the size of the team I'd be working with?

5 Full-time technicians and 5 Lube Technicians

What are the shop hours and what are the shift timeframes?

Hours are Mon-Friday 8am-5pm, Saturdays 8am-2pm

What tools does the shop provide that are available for all technicians to use?

What type of break room facility is provided?

Clean heated/air conditioned. Fridge, microwave, table and chairs

How many bays does your shop have?

11 in Service Shop, 3 in Quick Lube

How many repair orders do you average per month?

What is your parts ordering process?

Technicain works with Parts Department to order needed parts.

What is your policy on side work?

Currently we allow side work once approved by the Service Manager

Are there any other unique features of the work environment worth noting?

Family run Dealership for almost 80 years, many long term(20 plus years), employees
Do you offer any skills training or continuing education opportunities?

Can you describe opportunities for career growth at your business?

Monthly/Quarterly Manufacturer training available. Tech school training/degree assistance available.

Can you describe your performance review process?

Yearly review with employee

What type of safety training is required?

Hoist and basic safety training classes as needed.

Can you describe how Techs work with and mentor younger techs?

New technicians will job shadow experienced technicians.

How does your shop get involved with the local community?

Community blood drives, Monster truck events, sponsorship at local race track.

Do you do anything with local high schools or tech schools to encourage more students to enter the profession?

Where do you see the shop in five years?

Continuous growth with exceptional customer service.
Do you have an application form and how long does it typically take to complete?

Do you phone screen applicants before doing in-person interviews?

Only In person is preferred

What do your in-person interviews entail?

Review of applicants past employment. Discussion about their background and certifications. We also like to get to know the person and their personality

Do you perform background checks, drug screening, or personality tests before hiring an applicant?

Do you perform a skill assessment before hiring an applicant? If yes, what does it entail?

No formal skills assessment. Skill set is discussed during the interview process

After an in-person interview, approximately how long should I expect to wait for a rejection or an offer?

Approximately how long does the full hiring process take from submitting the application to the time of the hiring decision?
A Level Technician

A Level Technicians are highly skilled technicians that have strengths in their diagnostic and mechanical ability. This level of technician typically has many years of experience and education. We view an A Level Technician as the highest skilled technician in a shop

Pay Range: $20 - $40/hour

Flat rate with production bonus

B Level Technician

B Level Technicians are skilled in mechanical repair and, while not their specialty, have some diagnostic skills. B Level Technicians generally have a fair amount of experience and can be trusted to handle most repairs.

Pay Range: $20 - $30/hour

Flat rate with production bonus

C Level Technician

C Level Technicians are more of entry level technicians. C Level Technicians' responsibilities typically include basic maintenance, alignments, brake and suspension work, along with other base level repairs.

Pay Range: $20 - $25/hour

Flat rate with production bonus

Lube Technician

Lube Technicians are entry level technicians that focus on routine maintenance such as oil changes, changing tires, and inspections.

Pay Range: $12 - $18/hour

Service Advisor

Service Advisors are primarily customer focused and, as one of the faces of the shop, they are critical in keeping customers happy. Service Advisors are frequently focused on taking customer calls, relaying information to technicians, and selling repair jobs. Both technical and sales experience are helpful for this position.

Pay Range: $30,000 - $75,000/year

Student Tech / Apprentice

Student technicians work on entry level tasks while completing their school programs.

Pay Range: $12 - $18/hour

Collision Technician - A Level

Pay Range: $15 - $25/hour
Health Insurance

Offered

Family/Single plans available with co-pay

Dental Insurance

Offered

Family/Single plans available with co-pay

Vision Insurance

Offered

Family/Single plans available with co-pay

Retirement Plan

Offered

Company Match up to 3%

Vacation

Offered

1 week after the 1st year of employment/2 weeks after 3 years/3 weeks after 10 years

Paid Holidays

Offered

Paid for Christmas/Memorial and Labor day/Thanksgiving, if employed Full-Time

ST / LT Disability

Offered

Full time

Life Insurance

Offered

Full time

Uniforms

Offered

Company supplied at no cost to employees

Other

Offered

Employee rewards program
Shop Talk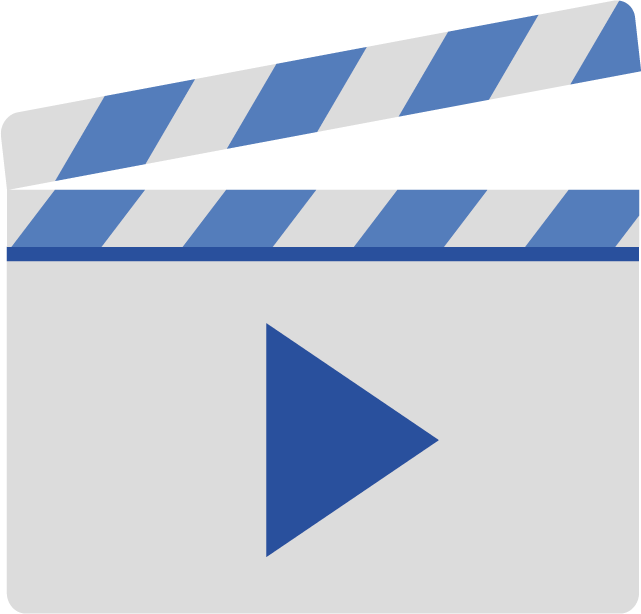 This shop has not yet added any Shop Talk posts.