Under The Hood
Is the shop heated? Air conditioned?

No, but we take additional steps to keep the work environment pleasant, even in the beautiful Southern CA weather!

What is the size of the team I'd be working with?

A team of around 7 technicians at each location is typical

What are the shop hours and what are the shift timeframes?

What tools does the shop provide that are available for all technicians to use?

Each shop has a community tool room with appropriate tools needed to repair JCB equipment that aren't used daily.

What type of break room facility is provided?

Both our Fontana and La Mirada facilities have a break-room

How many bays does your shop have?

3 but soon to be 8 when we open our new facility

How many repair orders do you average per month?

Hundreds, and increasing by the month.

What is your parts ordering process?

There is daily engagement between our Parts and Service departments. We use CDK, our business operating system for parts ordering.

What is your policy on side work?

We request that all technicians do not do any moonlighting on heavy construction equipment

Are there any other unique features of the work environment worth noting?

A great team that operates like a family!
Do you offer any skills training or continuing education opportunities?

Yes, we have an onsite training facility and take advantage of critical training courses scheduled throughout the US as well.

Can you describe opportunities for career growth at your business?

We are a growing company and will remain so for years to come. Great teammates will always have an opportunity for career growth - whether their desire is to grow within their current position or expand beyond it.

Can you describe your performance review process?

Each technician has a one-on-one meeting each month with their Service Manager to ensure relational alignment and open lines of communication.

What type of safety training is required?

Safety is a top priority and training is a regular part of our week to week efforts as a team.

Can you describe how Techs work with and mentor younger techs?

Our entire team works together to solve problems - we try and maintain 1 apprentice tech for every 2 experienced techs we have on the team to not overburden an experienced tech with too much training engagement.

How does your shop get involved with the local community?

We regularly support community causes, especially those close to our team members.

Do you do anything with local high schools or tech schools to encourage more students to enter the profession?

Absolutely - we currently have 4 apprentice techs on our team and will continue developing this program as it has been great for us at the team members in the program!

Where do you see the shop in five years?

Bigger, badder, and better than ever - and we expect it to continue to be a great place for techs to work.
Do you have an application form and how long does it typically take to complete?

Yes, each open position has an application and usually takes around 15 minutes to apply.

Do you phone screen applicants before doing in-person interviews?

Every situation is a little bit different, but generally speaking, we always start with a phone call before scheduling a face-to-face interview.

What do your in-person interviews entail?

We like to take the opportunity during an in-person interview to get to know you as a person, your background, and dig deeper into your technical expertise.

Do you perform background checks, drug screening, or personality tests before hiring an applicant?

We have all candidates post receiving an offer letter perform a background check and drug screen.

Do you perform a skill assessment before hiring an applicant? If yes, what does it entail?

Yes, depending on the specific technical need we're hiring for, most candidates will walk around a machine with the hiring manager to discuss what they see and how they would handle certain machine failures from a repair standpoint.

After an in-person interview, approximately how long should I expect to wait for a rejection or an offer?

Typically a couple days depending on the number of candidates we're interviewing for the position.

Approximately how long does the full hiring process take from submitting the application to the time of the hiring decision?

Typically 1-2 weeks in full.
A Level Technician

A Level Technicians are highly skilled technicians that have strengths in their diagnostic and mechanical ability. This level of technician typically has many years of experience and education. We view an A Level Technician as the highest skilled technician in a shop

Pay Range: $37 - $45/hour

Pay structure is dependent on experience and work environment.

Student Tech / Apprentice

Student technicians work on entry level tasks while completing their school programs.

Pay Range: $22 - $26/hour

Apprentices are a critical part of our team and how we operate every day! We have seen apprentices graduate from the program within 18 months and move into a rewarding full-time career as a JCB Technician.
Health Insurance

Offered

We offer 3 different levels of Medical and RX Plans

Dental Insurance

Offered

We offer 2 different levels of Dental Plans

Vision Insurance

Offered

We offer 2 different levels of Vision Coverage

Retirement Plan

Offered

Company match of 50% of the first 6% contributed to the plan

Sick Leave

Offered

Yes - usable immediately

Paid Holidays

Offered

Yes, all major holidays

ST / LT Disability

Offered

Yes - both are offered

Life Insurance

Offered

Yes

Uniforms

Offered

Yes - high-vis and heavy-duty uniforms are provided for all technicians
Shop Talk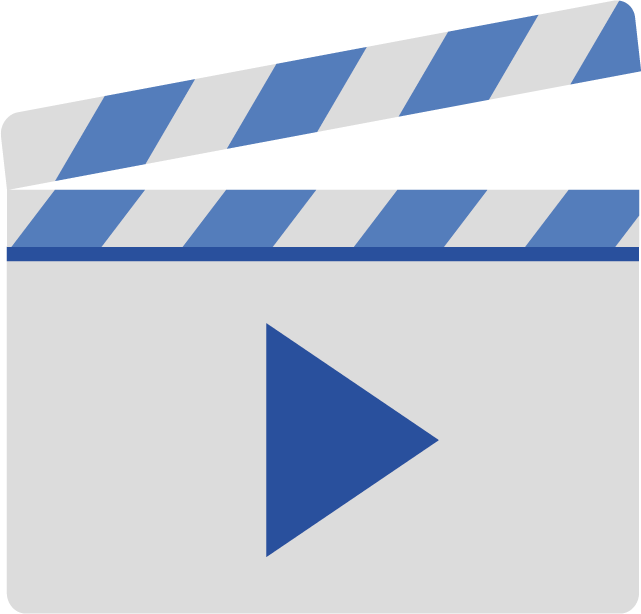 This shop has not yet added any Shop Talk posts.