Under The Hood
Is the shop heated? Air conditioned?

The shop is heated at both of our locations.

What is the size of the team I'd be working with?

Fishers- Team size can vary from 5 - 7 people. Greenfield- Team size can vary from 4 - 5 people.

What are the shop hours and what are the shift timeframes?

Fishers- M-F 7:30AM - 4:30PM, SAT 8:00AM - 12:00PM Greenfield- 8:00AM - 5:00PM, SAT 8:00AM - 12:00PM

What tools does the shop provide that are available for all technicians to use?

Fishers- Technicians are responsible for their own tools and toolboxes. Greenfield- Technicians are responsible for their own tools and toolboxes.

What type of break room facility is provided?

Both locations have break areas.

How many bays does your shop have?

How many repair orders do you average per month?

What is your parts ordering process?

Any Parts needed that are not in stock will placed with the Parts Department.

What is your policy on side work?

As long as it does not interfere with the workday and our customers side work is on you.

Are there any other unique features of the work environment worth noting?
Do you offer any skills training or continuing education opportunities?

Yes, some of the lines we carry offer certain specific product training.

Can you describe opportunities for career growth at your business?

Any open positions are available for any employee to applying for.

Can you describe your performance review process?

Our performance review program is designed to provide a basis is for better understanding between you and the general manager, with respect to your job performance and potential. You will be reviewed one a year depending on your anniversary date.

What type of safety training is required?

We provide a forklift certification course.

Can you describe how Techs work with and mentor younger techs?

Our seasoned Techs will offer support and help when needed.

How does your shop get involved with the local community?

We support our community through donations and volunteering.

Do you do anything with local high schools or tech schools to encourage more students to enter the profession?

Not currently, have tried to get involved with trade schools in the past.

Where do you see the shop in five years?

Successfully servicing and supporting our customer's.
Do you have an application form and how long does it typically take to complete?

Application process should take approximately 30 minutes.

Do you phone screen applicants before doing in-person interviews?

We prefer to do in-person interviews.

What do your in-person interviews entail?

MTE in-person interviews include questions and conversation. Discussion includes the candidates background, skill set, career goals, and getting to know them

Do you perform background checks, drug screening, or personality tests before hiring an applicant?

MTE holds the right to perform a background check and a drug screening at any time.

Do you perform a skill assessment before hiring an applicant? If yes, what does it entail?

MTE does not necessarily require an assessment of skills when that could be worked out during a conversation

After an in-person interview, approximately how long should I expect to wait for a rejection or an offer?

If the applicant has not heard anything within a week, then the applicant is always welcome to call back and touch base.

Approximately how long does the full hiring process take from submitting the application to the time of the hiring decision?

The full hiring process could take from one day to 2 weeks, depending on the applicant and if any issues arise.
Technician/Mechanic Truck Equipment

Pay Range: $15 - $25/hour

Your time and experience will dictate your pay.

Technician – Welder

Pay Range: $15 - $25/hour

The ideal candidate has experience in a shop and proficient at welding. Your time and experience will dictate your pay.
Health Insurance

Offered

Eligible employees may participate in our medical insurance plan. Full time employees may enroll after completing their 60-day introductory period. To assist with the cost MTE covers a portion of the cost of insurance, the employee will be responsible for the balance through payroll deduction.

Dental Insurance

Not Offered

Vision Insurance

Not Offered

Retirement Plan

Offered

MTE employees have the opportunity to participate in a company-sponsored retirement plan. Full-time employees only are eligible to participate in the plan, once the employee has earnings of at least $5000 in two consecutive calendar years.

Vacation

Offered

Only full-time employees are eligible for vacation days. Vacation days are calculated according to the 6-month anniversary date. AFTER 6 MONTHS – 5 DAYS WITH PAY AFTER 1.5 YEARS – 5 DAYS WITH PAY AFTER 2.5 YEARS – 5 DAYS WITH PAY AFTER 3.5 YEARS – 10 DAYS WITH PAY AFTER 5.5 YEARS – 10 DAYS WITH PAY

Paid Holidays

Offered

Mid-State Truck Equipment observes the following holidays: NEW YEARS DAY MEMORIAL DAY 4TH OF JULY LABOR DAY THANKSGIVING CHRISTMAS

ST / LT Disability

Not Offered

Life Insurance

Not Offered

Uniforms

Offered

MTE provides uniforms to qualified employees. Proper care of these uniforms is required, and employees are responsible for 50% of the cleaning cost. All uniforms and accessories issued by Mid-State must be returned in good condition upon leaving our company. Employees are responsible for and will be billed for uniform shortages at the time of termination.

Other

Offered

Only FULL-TIME employees are eligible for paid Birthday, after completing their introductory period.
Shop Talk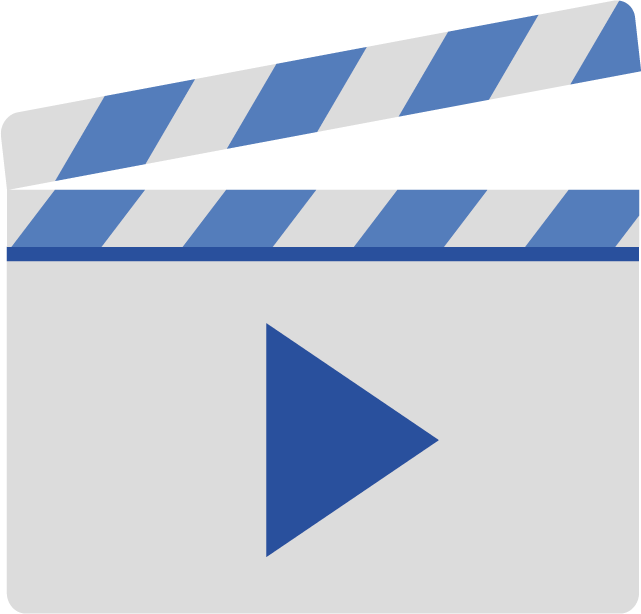 This shop has not yet added any Shop Talk posts.