Under The Hood
Is the shop heated? Air conditioned?

The Chicago shop is heated in the winter. There is no A/C, but we do have celling fans, industrial fans, and personal fans. We also provide cold water, ice cream, and electrolyte drinks during very hot days.

What is the size of the team I'd be working with?

Our Chicago shop has a Shop Manager, Shop Parts Clerk, and Diesel Journeyman, Apprentices, and Mechanics. Around 18 members.

What are the shop hours and what are the shift timeframes?

Currently: 1st - 7am - 3:30pm 2nd - 3:30pm - 12:00am 3rd - 12:00am - 8:30am

What tools does the shop provide that are available for all technicians to use?

New hires should have basic mechanic toolset. Specialty tools are provided by the shop. Shop has forklifts and a overhead ceiling crane.

What type of break room facility is provided?

There is a break room in the shop building , but there is also another "main" breakroom in the building. Vending machines onsite.

How many bays does your shop have?

How many repair orders do you average per month?

60 repair orders per days on average.

What is your parts ordering process?

We have a parts area/room and have a Shop Parts Clerk managing parts.

What is your policy on side work?

Are there any other unique features of the work environment worth noting?

Our mechanics typically work on garbage trucks, which includes electronic and hydraulic systems. But may also work on other types of trucks, including automotive pick up trucks.
Do you offer any skills training or continuing education opportunities?

Our mechanics get Diesel, Electronics, and Hydraulic system training related to the trucks we service each day.

Can you describe opportunities for career growth at your business?

We promote within whenever possible. Most of our Shop Managers, started off as Shop Part Clerks or Diesel Mechanics.

Can you describe your performance review process?

What type of safety training is required?

Safety is our number 1 priority, all new hires go through safety training regarding there position. PPE is provided.

Can you describe how Techs work with and mentor younger techs?

We have a program with Universal Technical Institute (UTI). We hire current students enrolled in the UTI Diesel Mechanic program and pair them with a mentor. Students work part-time before or after there classes.

How does your shop get involved with the local community?

LRS participates in local events, such as Touch-A-Truck events and other. Various by location.

Do you do anything with local high schools or tech schools to encourage more students to enter the profession?

We have partnerships with Trade/Tech schools near our shops, but we also attend High School / Elementary schools to promote Recycling, Sustainability, and Waste Industry career paths.

Where do you see the shop in five years?

Our Shop staff is essential to the business, we're investing into our shops and employees.

Is there anything else you'd like to mention about career development and community?
Do you have an application form and how long does it typically take to complete?

Interested applicants can apply through our careers page, Indeed, or WrenchWay. The process is short and quick. Paper applications available in some locations.

Do you phone screen applicants before doing in-person interviews?

Yes, we go over basic work history and experience relating to the position.

What do your in-person interviews entail?

You interview with the shop manager. Manager will ask you previous work history, experience, and position specific questions. Answer any questions you might have. We will also show you around the shop and trucks.

Do you perform background checks, drug screening, or personality tests before hiring an applicant?

Pre-employment includes background and drug screening.

Do you perform a skill assessment before hiring an applicant? If yes, what does it entail?

No, but we will ask common questions during the interview progress that a Diesel Mechanic should already know or have knowledge of.

After an in-person interview, approximately how long should I expect to wait for a rejection or an offer?

Within 48 hours or sooner.

Approximately how long does the full hiring process take from submitting the application to the time of the hiring decision?

We review applications within 72 hours or sooner. If a resume meets what we're searching for, we will reach out same day.
A Level Technician

A Level Technicians are highly skilled technicians that have strengths in their diagnostic and mechanical ability. This level of technician typically has many years of experience and education. We view an A Level Technician as the highest skilled technician in a shop

Pay Range: $30 - $37/hour

B Level Technician

B Level Technicians are skilled in mechanical repair and, while not their specialty, have some diagnostic skills. B Level Technicians generally have a fair amount of experience and can be trusted to handle most repairs.

Pay Range: $25 - $30/year
Health Insurance

Offered

Insurance through Union 731 - Teamsters

Dental Insurance

Offered

Insurance through Union 731 - Teamsters

Vision Insurance

Offered

Insurance through Union 731 - Teamsters

Retirement Plan

Offered

Retirement Plant through Union 731 - Teamsters

Vacation

Offered

Through Union 731 - Teamsters

Paid Holidays

Offered

Through Union 731 - Teamsters

ST / LT Disability

Offered

Through Union 731 - Teamsters

Life Insurance

Offered

Through Union 731 - Teamsters

Uniforms

Not Offered

Yes, offered.
Shop Talk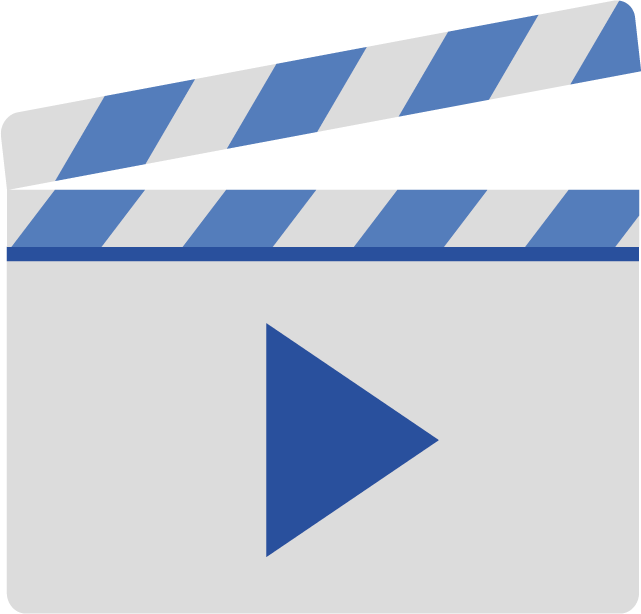 This shop has not yet added any Shop Talk posts.