Under The Hood
Is the shop heated? Air conditioned?

The shop is heated by regular forced air units. No oil burners.

What is the size of the team I'd be working with?

We currently have 2 full time techs and a service manager. The entire dealership employs 5 people.

What are the shop hours and what are the shift timeframes?

Our hours are 8am-5pm Monday through Friday for the shop. The Office is also open from 8am-noon on Saturday.

What tools does the shop provide that are available for all technicians to use?

We have two Ford IDS/FDRS laptops, VCM II, VCM III, SnapOn diagnostic scan tool, SnapOn Battery tester/analyzer, 3 two post hoists (18k, 12k, 9k), bearing press, TPMS tools, Evap smoke machine, tire mount/balance equipment, trans jack, chain hoist, Ford factory special essential tool inventory and much more.

What type of break room facility is provided?

A closed break room with fridge and microwave is next to the shop area.

How many bays does your shop have?

We have 8 bays. (1 license inspection bay, 1 wash bay, 1 storage bay, and 5 service bays)

How many repair orders do you average per month?

What is your parts ordering process?

In dealership parts manager places orders as needed and daily; we also keep a high volume of fast moving Ford parts.

What is your policy on side work?

Side work is allowed in shop after hours.

Are there any other unique features of the work environment worth noting?

We are family oriented. We work hard but laid back when it comes to family needs. We expect stability and dependability but not perfection.
Do you offer any skills training or continuing education opportunities?

Yes, we offer and encourage paid Ford factory training.

Can you describe opportunities for career growth at your business?

We are in a rural setting with few options for customers to find Level A auto tech help. There is plenty of work available and we have spent 66 years building a network of families and customers that depend on us for their automotive needs.

Can you describe your performance review process?

Honestly we have not implemented a formal review process, but the owner and management is present every day and we do keep in daily contact with all of our employees.

What type of safety training is required?

We have a new hire safety orientation that involves a shop walk through, safety video and multiple choice quiz. We also have monthly work comp safety briefings for everyone to sign off on.

Can you describe how Techs work with and mentor younger techs?

We do not require a mentor process but we invite it and even would compensate extra in accordance with the amount of work the trainee completes properly.

How does your shop get involved with the local community?

We give to many charities and fine arts organizations especially with the school.

Do you do anything with local high schools or tech schools to encourage more students to enter the profession?

We have made contact with the directors and counselors at the local tech colleges and high school for techs or potential techs.

Where do you see the shop in five years?

We have our top tech close to retirement, therefore will be eventually down to one level B tech. So a Level A tech to fill his shoes will be needed and that is why we are advertising on WrenchWay.
Do you have an application form and how long does it typically take to complete?

We have a form, but submitting your resume would lead us to the next hiring questions.

Do you phone screen applicants before doing in-person interviews?

We could talk on the phone first, yes.

What do your in-person interviews entail?

Questions regarding your auto repair experience and understanding. Also we will ask you who you are. We may have more than one interview to determine compatibility.

Do you perform background checks, drug screening, or personality tests before hiring an applicant?

Yes everyone hired at KMC has a background check & drug screen first. No personality test required.

Do you perform a skill assessment before hiring an applicant? If yes, what does it entail?

Enough of this should come out in the interviews, but we will closely monitor initial work.

After an in-person interview, approximately how long should I expect to wait for a rejection or an offer?

Approximately how long does the full hiring process take from submitting the application to the time of the hiring decision?

1 week from interview. Interview timing is up to the applicant. So if an interview is granted then the determination will be made about 1 week from the interview.
A Level Technician

A Level Technicians are highly skilled technicians that have strengths in their diagnostic and mechanical ability. This level of technician typically has many years of experience and education. We view an A Level Technician as the highest skilled technician in a shop

Pay Range: $22 - $28/hour

We are open to flat rate pay options also if the candidate is interested. Side work is allowed in shop.

B Level Technician

B Level Technicians are skilled in mechanical repair and, while not their specialty, have some diagnostic skills. B Level Technicians generally have a fair amount of experience and can be trusted to handle most repairs.

Pay Range: $16 - $21/hour

We are open to flat rate pay options also if the candidate is interested. Side work is allowed in shop.
Health Insurance

Offered

Provided based on need

Dental Insurance

Not Offered

Not provided

Vision Insurance

Not Offered

Not provided

Retirement Plan

Offered

Up to 3% matching 401k

Sick Leave

Offered

Announced sick leave is allowed PTO or non-PTO. Employee chooses. Announcement needs made before 8am.

Vacation

Offered

Based on experience. Likely starting with 2 weeks paid for first year.

Paid Holidays

Offered

New Year's Day Easter Memorial Day Independence Day (4th of July) Labor Day Veterans Day Thanksgiving Day Christmas Day

ST / LT Disability

Not Offered

Life Insurance

Not Offered

Uniforms

Offered

Full uniform provided.
Shop Talk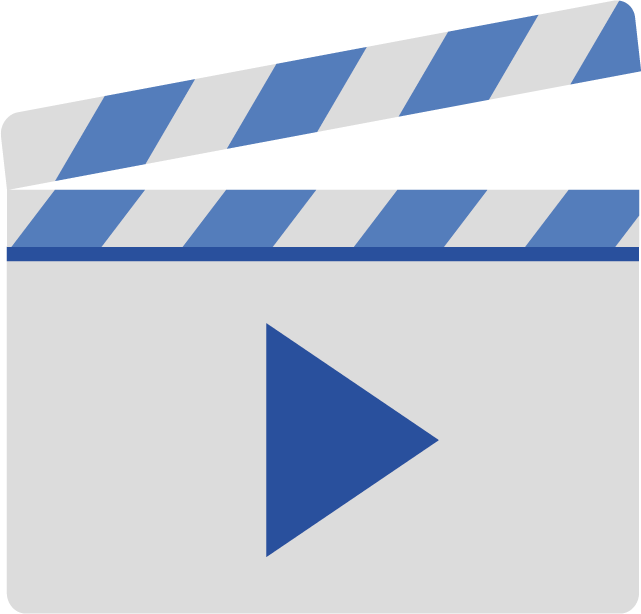 This shop has not yet added any Shop Talk posts.