Under The Hood
Is the shop heated? Air conditioned?

Our shop is heated and air conditioned. Sometimes it is hard to overcome the humidity but we can keep it a good 20-30 degrees cooler in the summer with a good air flow.

What is the size of the team I'd be working with?

We are not a large shop. The ultimate size here would be 3 mechanics, 2 apprentices, and 2 parts people.

What are the shop hours and what are the shift timeframes?

We are family owned so we are here from 7 am to 4 pm Monday thru Friday. There are some rare exceptions where we are here later and on a Saturday. Those are when we have a customer coming in from out of town or out of country.

What tools does the shop provide that are available for all technicians to use?

We have just about every tool needed in our shop. The mechanics have their own tools and for specialty tools we have them available for everyone.

What type of break room facility is provided?

We are not real big on break room. Our building is too small. We do have an ice box and a micro wave. We also are getting real modern with a restroom instead of an out house. There is no smoking of any kind in the shop so the guys smoke on the side of the building.

How many bays does your shop have?

We have 5 individual bays with a good size common area.

How many repair orders do you average per month?

We only take in about 6-10 cars a month. We do not like them sitting around because of their expense.

What is your parts ordering process?

The owner with 50 years experience gets the parts in.

What is your policy on side work?

If it is a car type that we would work on in the shop there is no side work. The only side work the guys do is on American and Japanese cars.

Are there any other unique features of the work environment worth noting?

We have fun or we do not do it.
Do you offer any skills training or continuing education opportunities?

We believe that when you stop learning you are getting buried. We have training going on everyday. We like to show all the younger guys everything we do so they can pick up knowledge to earn them more money down the road.

Can you describe opportunities for career growth at your business?

If you pay attention to what the older guys are showing you, your career is growing and will continue to grow.

Can you describe your performance review process?

Because we are small in size everything is constantly under review. Everyone watches everyone so mistakes are not made. These cars are to expensive to make a mistake on.

What type of safety training is required?

We show you how not to hurt yourself or the cars.

Can you describe how Techs work with and mentor younger techs?

I hate the word Tech. We are mechanics. If we cannot buy it we make it. We do not just change parts or components. First we see if they can be fixed. The older guys first show how it is done and the next time you show us how it is done

How does your shop get involved with the local community?

We do not. We do not even tell people what cars or tools are in the shop

Do you do anything with local high schools or tech schools to encourage more students to enter the profession?

Where do you see the shop in five years?

Cruising along having fun. Running a successful business for years to come
Do you have an application form and how long does it typically take to complete?

No official form to fill out. I ask you questions on your knowledge, background, and work ethic during your interview process

Do you phone screen applicants before doing in-person interviews?

I have 4 or 5 questions I will ask on the phone. I do not discuss pay on the phone

What do your in-person interviews entail?

They are always different depending on the knowledge of the person sitting across the desk from me. Basic understanding of the candidates background, and also getting to know the person

Do you perform background checks, drug screening, or personality tests before hiring an applicant?

Do you perform a skill assessment before hiring an applicant? If yes, what does it entail?

Management performs a skills assessment. It changes depending on the person's skill set

After an in-person interview, approximately how long should I expect to wait for a rejection or an offer?

We will hire on the spot, or if we have several people to talk to we will try to give an answer within a day or two

Approximately how long does the full hiring process take from submitting the application to the time of the hiring decision?
Master Mechanic

Pay Range: $80,000 - $140,000/year

A master mechanic will start at 40% of labor billed. Anytime within the first six months he will move to 50% of labor billed.

Mechanic

Pay Range: $40,000 - $70,000/year

A mechanic working towards his master rating will start off at 30% of labor billed and advance to 40% of labor billed anytime within the first six months.

Apprentice

Pay Range: $15 - $30/hour

The apprentice program is a 5 year European program. The first year is 15 dollars an hour plus bonus for advance learning. From there we go up according to the ability of the apprentice to learn and remember what he learned.
Health Insurance

Not Offered

Dental Insurance

Not Offered

Vision Insurance

Not Offered

Retirement Plan

Not Offered

Paid Holidays

Not Offered

ST / LT Disability

Not Offered

Life Insurance

Not Offered

Uniforms

Offered

We provide the shop shirts.

Other

Offered

Benefits are discussed individually.
Shop Talk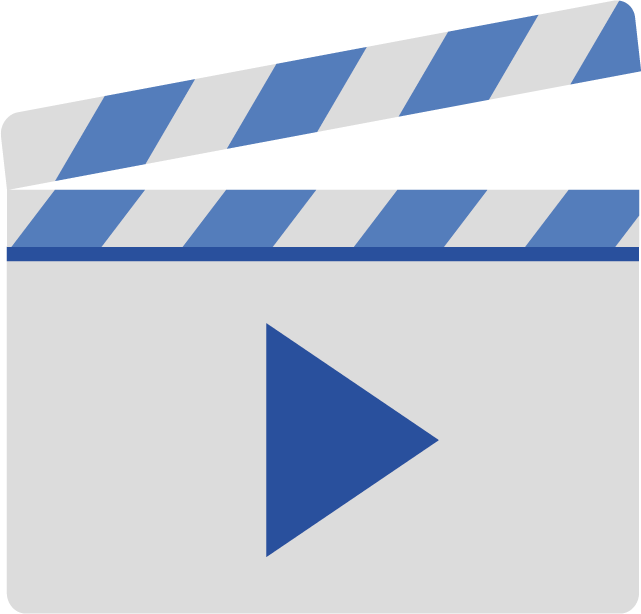 This shop has not yet added any Shop Talk posts.