Under The Hood
Is the shop heated? Air conditioned?

Currently heated. The new shop will be heated and air-conditioned.

What is the size of the team I'd be working with?

10 current techs, 3 advisors. Looking for up to 5 additional techs for new shop and 1 more advisor.

What are the shop hours and what are the shift timeframes?

Shop is open Monday thru Friday 7:30-6:00, Saturday 8-1. Techs only work 7:30-5:00. Only one tech per Saturday. So you will only have to work one every 10 weeks.

What tools does the shop provide that are available for all technicians to use?

Tire machine/balancer. Alignment machine. A/C machine. Bench brake lathe and on-car lathe. Ford specialty tools.

What type of break room facility is provided?

How many bays does your shop have?

How many repair orders do you average per month?

What is your parts ordering process?

We get daily orders from Atlanta.

What is your policy on side work?

Side work for your family is fine when not on the clock. Just communicate that with the Service Manager.

Are there any other unique features of the work environment worth noting?

We run a close relationship, drama free shop.
Do you offer any skills training or continuing education opportunities?

We encourage future training in Ford's Stars training portal. We will compensate for online and in-person training.

Can you describe opportunities for career growth at your business?

We encourage all to continue to grow and the sky is the limit. When you grow, we all grow. Through our review process, we will make sure all technicians are on the path to achieve their career goals

Can you describe your performance review process?

Yearly review is conducted.

What type of safety training is required?

We have safety inspection twice a year.

Can you describe how Techs work with and mentor younger techs?

We do have Spartanburg Tech students here who work as lube techs. At times they will also work with the Master techs. Techs will be available to answer questions, and side-by-side work when time permits

How does your shop get involved with the local community?

We work with local schools for service pick-up and delivery. Frequent booths at local farmers market.

Do you do anything with local high schools or tech schools to encourage more students to enter the profession?

I am on the Enoree vocational school board and the Spartanburg Tech board.

Where do you see the shop in five years?

We are going from 18 bays currently to 28 bays in the new shop. I think we can double our revenue. We are also going to work with fleet accounts when we get into the new shop. There will be a truck shop in the shop.
Do you have an application form and how long does it typically take to complete?

It takes about 5 minutes to complete the application.

Do you phone screen applicants before doing in-person interviews?

Yes, a phone interview first is fine. We gather basic information and try to gauge the interest level of the candidate

What do your in-person interviews entail?

Open conversation about the candidate's skill set, background, career path and goals. This also includes a shop tour.

Do you perform background checks, drug screening, or personality tests before hiring an applicant?

We perform background check and drug tests.

Do you perform a skill assessment before hiring an applicant? If yes, what does it entail?

No. Skill assessment is done through the interview process

After an in-person interview, approximately how long should I expect to wait for a rejection or an offer?

Approximately how long does the full hiring process take from submitting the application to the time of the hiring decision?
A Level Technician

A Level Technicians are highly skilled technicians that have strengths in their diagnostic and mechanical ability. This level of technician typically has many years of experience and education. We view an A Level Technician as the highest skilled technician in a shop

Pay Range: $40 - $50/hour

Lookin for Ford certified Master and Senior Master. We pay based on Ford certifications.

B Level Technician

B Level Technicians are skilled in mechanical repair and, while not their specialty, have some diagnostic skills. B Level Technicians generally have a fair amount of experience and can be trusted to handle most repairs.

Pay Range: $28 - $32/hour

We pay based on Ford certifications.
Health Insurance

Offered

Health insurance is free for employee. Additional charge for family members. Health insurance starts after 60 days.

Dental Insurance

Offered

Policy details available

Vision Insurance

Offered

Policy details available

Retirement Plan

Offered

Dealership 401k starts after 6 months. Company will match up to 1% of income in 401k.

Vacation

Offered

Vacation is 1 week after 1 year 2 weeks after 3 years

Paid Holidays

Offered

New Years, 4th of July, Thanksgiving and Christmas

ST / LT Disability

Offered

Policy details available

Life Insurance

Offered

Policy details available

Uniforms

Offered

Cintas uniforms
Shop Talk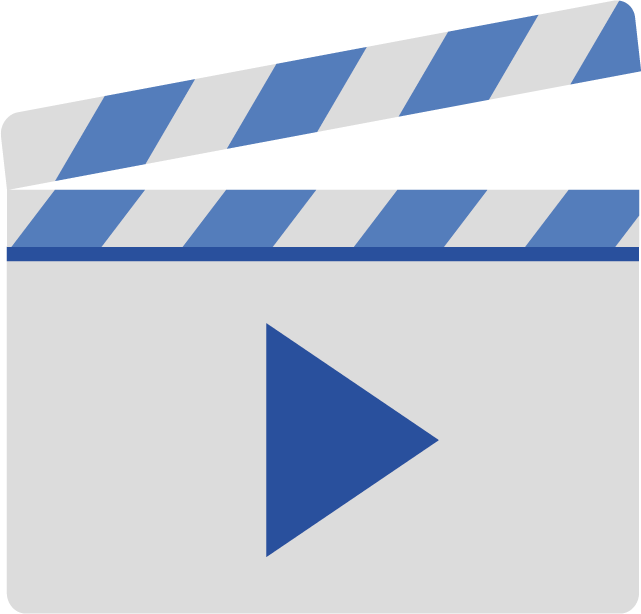 This shop has not yet added any Shop Talk posts.