Under The Hood
Is the shop heated? Air conditioned?

What is the size of the team I'd be working with?

We have a 6 bay shop & we like to have 6 working technicians.

What are the shop hours and what are the shift timeframes?

We are open from Tuesday to Saturday 8am to 6pm. there are 3 breaks 10:15 2:15 4:15. lunch is 45 minutes.

What tools does the shop provide that are available for all technicians to use?

we have all to high tech tools that are needed for most repairs

What type of break room facility is provided?

We have a nice lunchroom with fridge microwave & toaster oven & we have a water cooler.

How many bays does your shop have?

We have a 6 bay shop with air hose reals & power outlets from the ceiling & 2 oil reals to reach any bay.

How many repair orders do you average per month?

We have over 100 repair orders per month & more

What is your parts ordering process?

Service advisor & manager do all the ordering.

What is your policy on side work?

We have zero tolerance on side work unless family members & then we offer discounts.
Do you offer any skills training or continuing education opportunities?

We offer training & classes to help you grow.

Can you describe opportunities for career growth at your business?

We have classes to help you gain experience in diagnosing & repairs to help you increase you pay scale.

Can you describe your performance review process?

We do monthly reviews to assess your growth & help with any weak points, so you have a better chance to improve your skills.

What type of safety training is required?

We help in all shop safety training.

Can you describe how Techs work with and mentor younger techs?

We have at least 2 school students in our coop to help them gain the necessary skills in basic shop performance.

How does your shop get involved with the local community?

My shop is involved with a local Church & sports team we help with donations.

Do you do anything with local high schools or tech schools to encourage more students to enter the profession?

Where do you see the shop in five years?

We see our shop being still top in our neighborhood. We've been in this neighborhood for over 33 years

Is there anything else you'd like to mention about career development and community?

We don't offer a job We offer a career. We have plenty of steady work with a large customer base that keeps growing due to our clean & up to date repairs
Do you have an application form and how long does it typically take to complete?

We ask for resumes. It helps with our reviews

Do you phone screen applicants before doing in-person interviews?

We do offer phone screens to help with understanding how our shop works.

What do your in-person interviews entail?

We always require in person interviews to help with getting firsthand look at our shop & operations.

Do you perform background checks, drug screening, or personality tests before hiring an applicant?

We do background checks but no drug or other tests

Do you perform a skill assessment before hiring an applicant? If yes, what does it entail?

We give everyone a 1 week trial to help with assessment on their skills & how our shop operates.

After an in-person interview, approximately how long should I expect to wait for a rejection or an offer?

We try to get back to anyone with in 24 hours

Approximately how long does the full hiring process take from submitting the application to the time of the hiring decision?

This can take anywhere from 1 to 2 days.

Is there anything else you'd like to mention about your hiring process?

We keep it simple in our process we're not corporate this is a local & family friendly shop. We don't have a big turn over with our technicians we work together to get the repairs done.
A Level Technician

A Level Technicians are highly skilled technicians that have strengths in their diagnostic and mechanical ability. This level of technician typically has many years of experience and education. We view an A Level Technician as the highest skilled technician in a shop

Pay Range: $19 - $25/hour

We start you off with base salary & give you a month to see if you have the skills to achieve what you are looking for, we offer bonus after 1 month to help keep you motivated.

B Level Technician

B Level Technicians are skilled in mechanical repair and, while not their specialty, have some diagnostic skills. B Level Technicians generally have a fair amount of experience and can be trusted to handle most repairs.

Pay Range: $15 - $18/hour

We start you off & give you a month to see if you have the ability to grow.

C Level Technician

C Level Technicians are more of entry level technicians. C Level Technicians' responsibilities typically include basic maintenance, alignments, brake and suspension work, along with other base level repairs.

Pay Range: $12 - $15/hour

this is our entry level to get you started in the automotive field, we will help you grow & train you the proper way the perform repairs with our customers safety in mind.

Lube Technician

Lube Technicians are entry level technicians that focus on routine maintenance such as oil changes, changing tires, and inspections.

Pay Range: $12 - $14/hour

We will show you the proper way to service the vehicles & help you grow to a technician.
Health Insurance

Offered

We offer health benefits after 1 month of hire. We start off with 1/2 payment till 1 year & 3/4 after 2 years & full benefits after 3years

Dental Insurance

Not Offered

Vision Insurance

Not Offered

Retirement Plan

Not Offered

Sick Leave

Offered

We have 3 personal days after 1 year & 5 after 2 years

Vacation

Offered

We give 1 week paid vacation after 1 year & 2 weeks after 2 years & 3 weeks after 4 years

Paid Holidays

Offered

We pay all major holidays. total of 7 days

ST / LT Disability

Not Offered

Life Insurance

Not Offered

Uniforms

Offered

We provide uniforms after 1 month of hire.
Shop Talk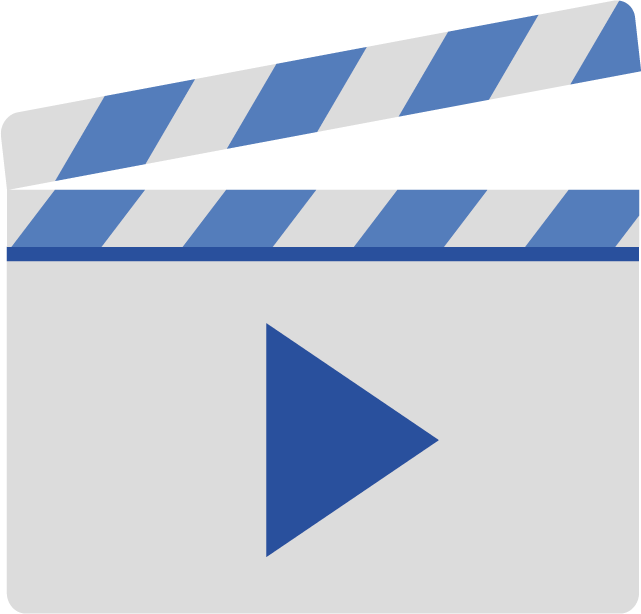 This shop has not yet added any Shop Talk posts.