Under The Hood
Is the shop heated? Air conditioned?

Yes both heated and air conditioned.

What is the size of the team I'd be working with?

What are the shop hours and what are the shift timeframes?

What tools does the shop provide that are available for all technicians to use?

We have a variety of stations and all of the available tools are available to all technicians.

What type of break room facility is provided?

Lunch room with a few tables, a fridge, microwave, and coffee maker.

How many bays does your shop have?

How many repair orders do you average per month?

Between 150 and 200/month

What is your parts ordering process?

Depends on the case, first we are checking local dealerships for parts. When we have ETA we let customer know. For newer vehicles, the process may take a little bit longer. We always ensure customers are aware.

What is your policy on side work?

Are there any other unique features of the work environment worth noting?
Do you offer any skills training or continuing education opportunities?

Training takes place at the beginning stages of your time at Akiki. Our owner does offer classes in order to get certain certifications outside of the job.

Can you describe opportunities for career growth at your business?

At Akiki, opportunities are endless, everyone is a team here and we allow for everyone to grow/learn however they see fit.

Can you describe your performance review process?

We do reviews monthly with managers of each location where we focus on individuals as we see fit. There are incentives offered to those doing very well.

What type of safety training is required?

We do have employees trained on OSHA regulations.

Can you describe how Techs work with and mentor younger techs?

Younger techs will essentially have a buddy tech to work through training with and learn more about the process.

How does your shop get involved with the local community?

Our shop is very involved in local events all over Boston. Something we are heavily involved in is an organization called "Hyde Park Main Streets" our employees do a lot of public service and making sure the city is clean & beautiful.

Do you do anything with local high schools or tech schools to encourage more students to enter the profession?

We have been building relationships with vocational schools all over the east coast and reaching out to administrators. Many send us over resumes and others invite us to upcoming job fairs.

Where do you see the shop in five years?

Akiki is constantly expanding- I see us becoming even more well-known around the city of Boston and expanding our reach. We are always working on ways to add services and upgrade to the latest technology.
Do you have an application form and how long does it typically take to complete?

Yes, it typically only takes around 15 minutes to complete.

Do you phone screen applicants before doing in-person interviews?

We accept applications through our websites and Indeed and then call in applicants to do in-person interviews.

What do your in-person interviews entail?

Meeting with our Director of Operations and managers/head technicians at our locations.

Do you perform background checks, drug screening, or personality tests before hiring an applicant?

Do you perform a skill assessment before hiring an applicant? If yes, what does it entail?

No, we do check resume for past experience.

After an in-person interview, approximately how long should I expect to wait for a rejection or an offer?

Depends on the position but can be as quickly as 24 hours.

Approximately how long does the full hiring process take from submitting the application to the time of the hiring decision?
A Level Technician

A Level Technicians are highly skilled technicians that have strengths in their diagnostic and mechanical ability. This level of technician typically has many years of experience and education. We view an A Level Technician as the highest skilled technician in a shop

Pay Range: $80,000 - $100,000/year

Pay based on experience and certifications

Tow Truck Driver

Pay Range: $20 - $23/hour

Hourly paid position based on experience

Administrative Assistant

Pay Range: $20 - $23/hour

Hourly pay based on experience
Health Insurance

Offered

We do offer health insurance

Dental Insurance

Offered

We do offer dental insurance

Vision Insurance

Not Offered

Retirement Plan

Not Offered

Sick Leave

Offered

We do offer sick leave

Vacation

Not Offered

Vacation time is offered.

Paid Holidays

Offered

Paid holidays are offered.

ST / LT Disability

Offered

Yes.

Life Insurance

Not Offered
Shop Talk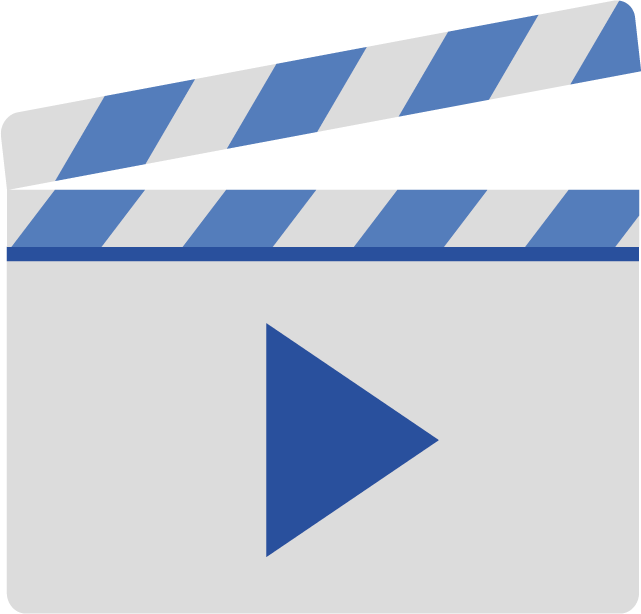 This shop has not yet added any Shop Talk posts.