AMi identifies, provides, and promotes qualified business education for the success of automotive service repair professionals.

Automotive Video Innovations is an industry-recognized producer of automotive training courses including ASE Test Prep, Diagnostics, and more.

BOLT ON TECHNOLOGY designs automotive software solutions that solve the most common struggles facing the Automotive Repair Industry.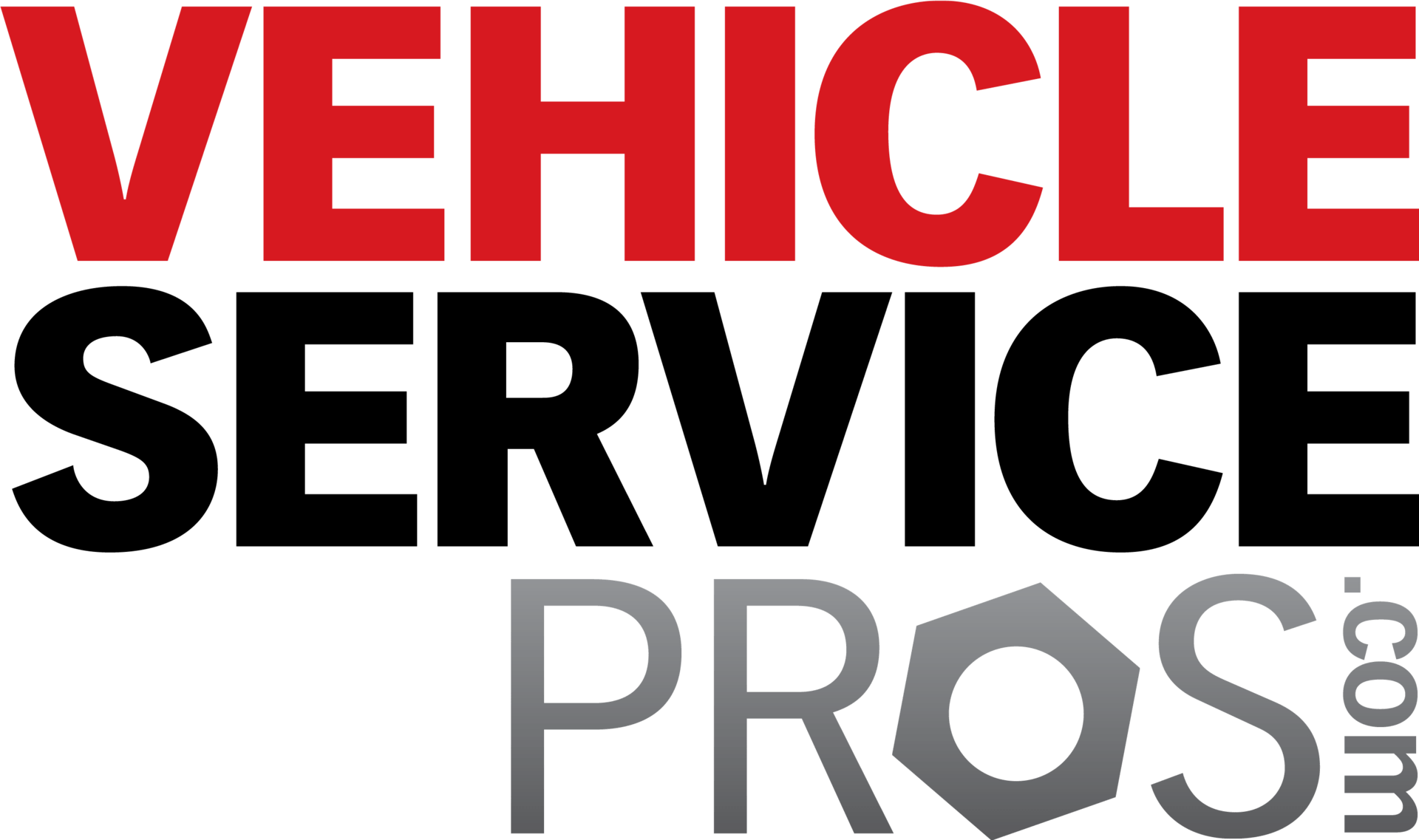 VSP.com provides vehicle repair service and collision professionals and distribution channels with information, exclusive content, and relevant news for the automotive aftermarket industry.

Step up to a new standard of truck and coach repair! The WheelTime Network is comprised of 16 independent Member companies and 152 service locations across the U.S. and Canada.

Don't get overcharged! Wind River delivers cost effective credit card processing and high-touch service to auto repair shops of all sizes.

zSpace is the leading evidence-based augmented/virtual reality (AR/VR) platform providing innovative hands-on, experiential learning to improve achievement in science, math, and career and technical education credentialing.
Interested in Becoming a Preferred Partner?
Fill out the form below, and we'll be in touch soon.