AMi identifies, provides, and promotes qualified business education for the success of automotive service repair professionals.

Automotive Video Innovations is an industry-recognized producer of automotive training courses including ASE Test Prep, Diagnostics, and more.

BOLT ON TECHNOLOGY designs automotive software solutions that solve the most common struggles facing the Automotive Repair Industry.

CCA is a not for profit organization dedicated to safe and correct collision repairs.

FixedOPS Marketing is the original video marketing and full-service marketing solution for fixed operations.

Industry-leading software solution for Heavy-Duty Repair shops – this cloud-based app is loaded with features that will let you leave the shop for a long-overdue vacation.

The IGONC is North Carolina's largest member-sponsored non profit association serving the independent automotive repair, service and collision industry.

Jasper Websites delivers online marketing and website solutions to automotive & truck shop owners nationwide. We provide full service Website Design, Search Engine Optimization, and more!

The Minnesota State Transportation Center of Excellence is focused on developing a highly-skilled workforce to meet the current and future needs for high-demand, high-paying, high-growth, high-tech careers in Minnesota's transportation industries.

The MCRA is an association of auto collision repair businesses and supporting vendors dedicated to improving the state's collision repair service industry.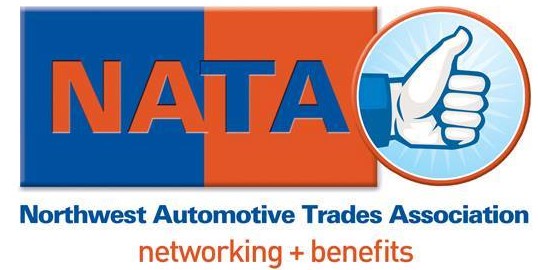 NATA is a no- profit Association that offers membership to any automotive related businesses in Oregon and SW Washington.

PartsEdge is the power tool for your parts department. With our consulting and technology, you will be able to maximize your Parts Department's potential and take your inventory to the next level.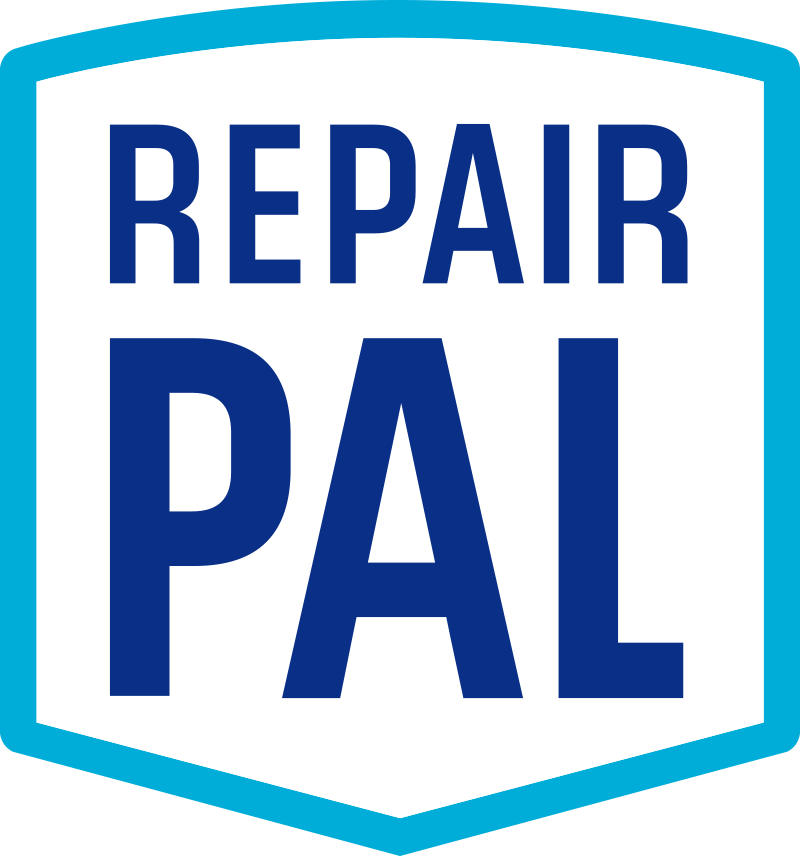 RepairPal connects consumers with certified trustworthy repair shops. RepairPal's network of over 2,700 shops nationwide undergo a rigorous certification process to ensure they are high quality, offer at least a 12/12 warranty (or better), have a high customer satisfaction rating, and guaranteed fair prices.

Repair Shop Websites has been helping automotive repair shops grow their businesses through great websites since 2005. Now, in addition to web design and website management, they also help shops get more reviews, inform and engage customers through Facebook, optimize their Google My Business profile and more.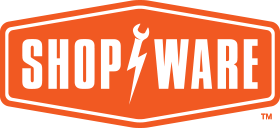 Shop-Ware provides professional-grade business solutions to the automotive industry's leading repair shops so they can run entirely on the cloud; phone optional, and paper-free.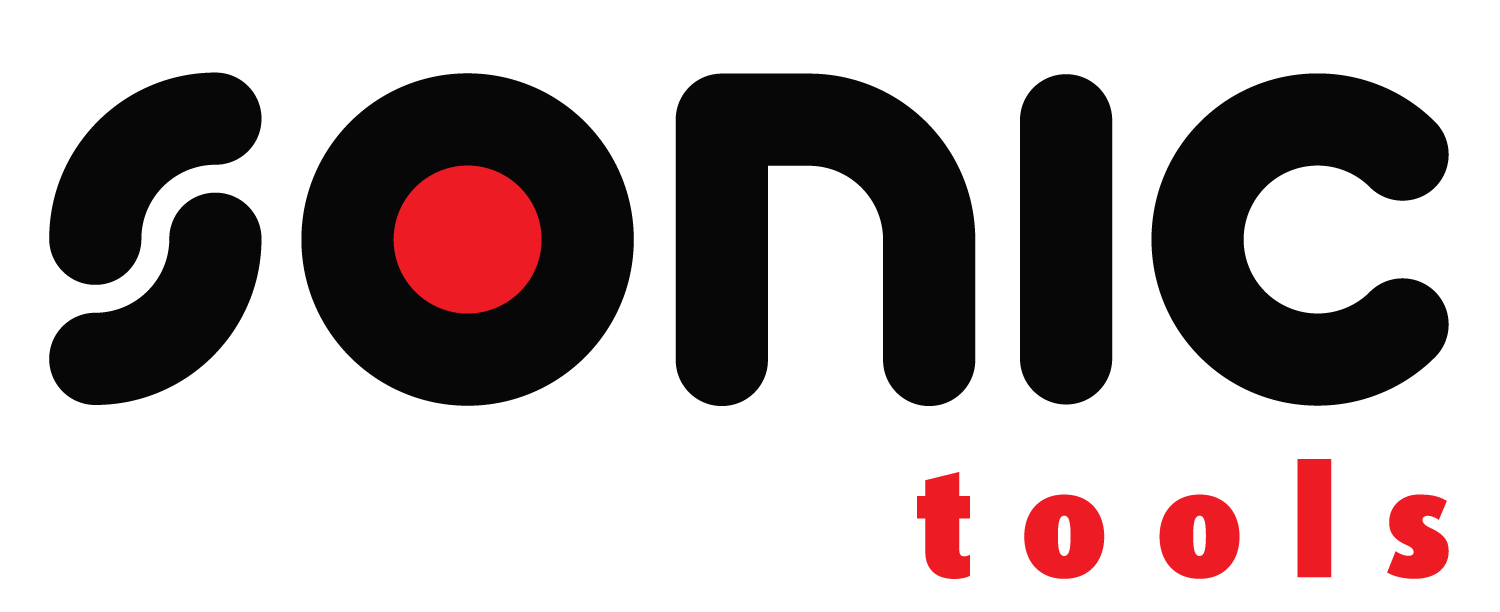 Sonic is a highly experienced specialist in the development and production of professional hand tools and toolboxes. With immense knowledge and expertise, Sonic has a growing reputation for its quality automotive repair tools and related products.

TCRA is a non-profit membership association created to serve the collision repair industry in Tennessee.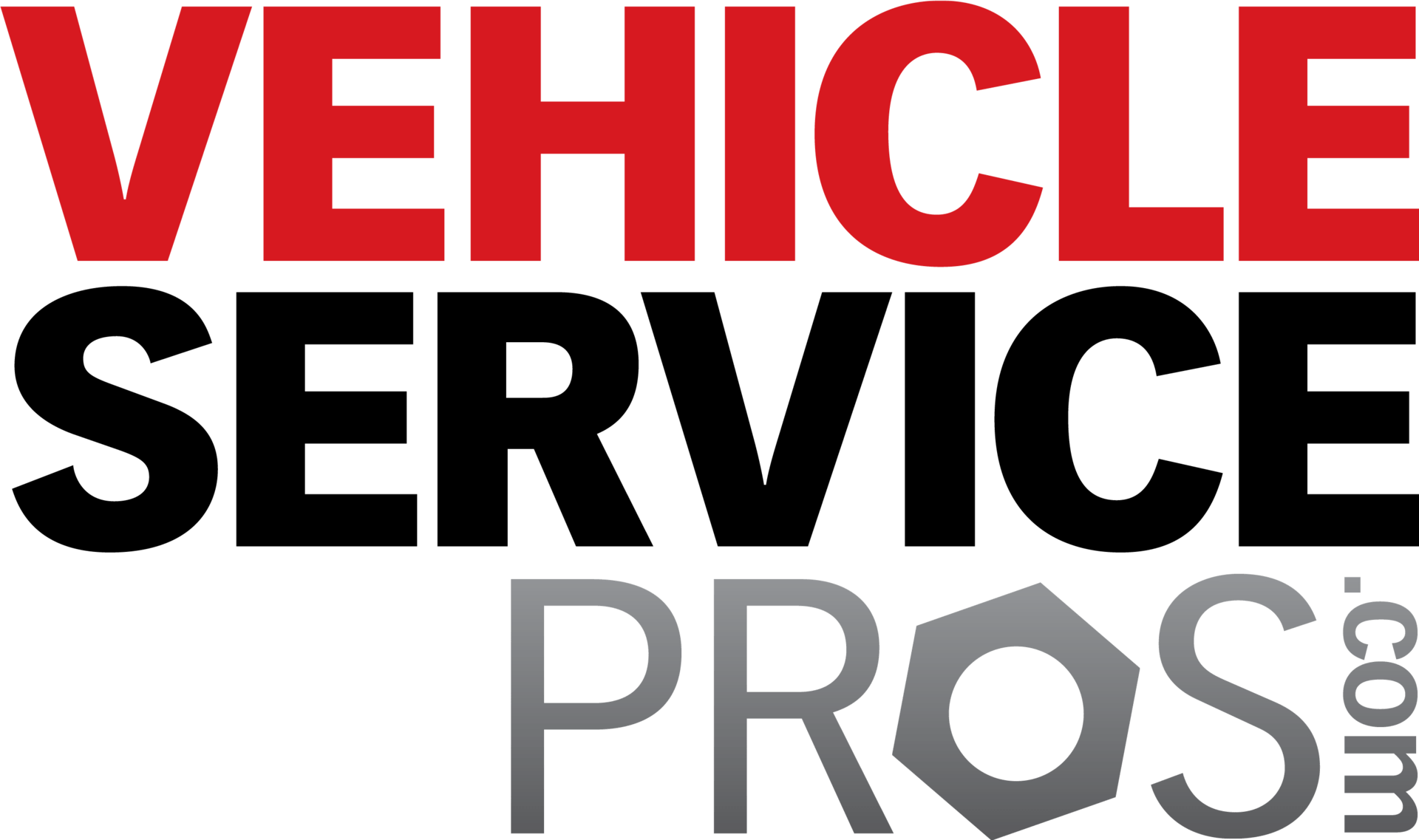 VSP.com provides vehicle repair service and collision professionals and distribution channels with information, exclusive content, and relevant news for the automotive aftermarket industry.

Step up to a new standard of truck and coach repair! The WheelTime Network is comprised of 16 independent Member companies and 152 service locations across the U.S. and Canada.

Don't get overcharged! Wind River delivers cost effective credit card processing and high-touch service to auto repair shops of all sizes.

zSpace is the leading evidence-based augmented/virtual reality (AR/VR) platform providing innovative hands-on, experiential learning to improve achievement in science, math, and career and technical education credentialing.
Interested in Becoming a Preferred Partner?
Fill out the form below, and we'll be in touch soon.