When there is a good fit, we work with strategic partners where we share a portion of our revenue with them or offer a discount to their clients for any referrals that sign up for a WrenchWay membership. For this program, we build out a custom landing page and provide you with product resources.
Contact us using the form below for samples.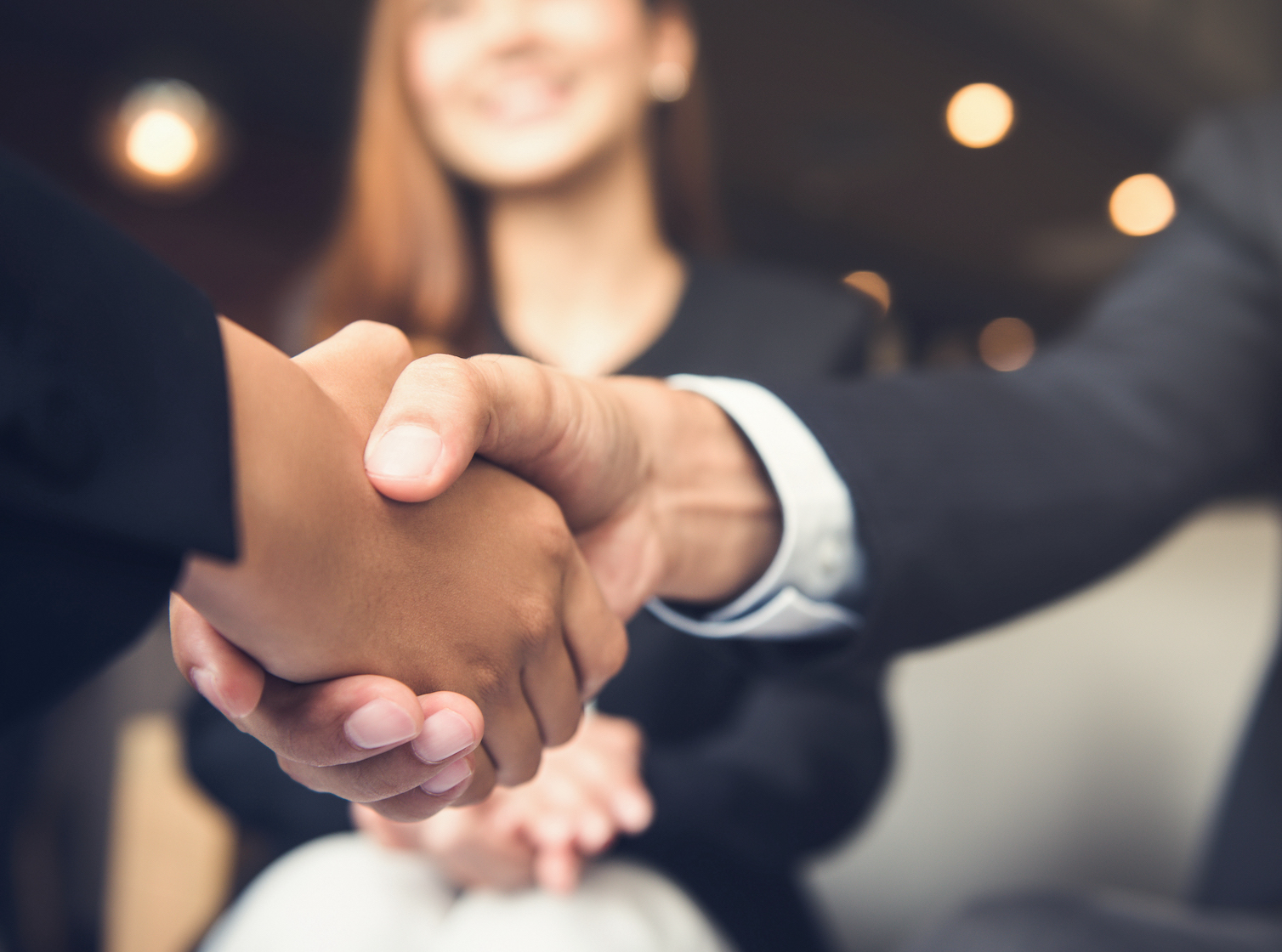 Let us know specifically what you are looking for by completing this brief form. For follow-up inquiries, email info@wrenchway.com.