WrenchWay Local Chapters
Promoting & Improving Automotive & Diesel Careers in Local Communities
Find a Chapter
Local Online Communities for Automotive & Diesel Professionals
WrenchWay Local Chapters bring together the best shops and dealerships with schools, technicians, and other industry professionals in cities across the country.
Our goal is to promote and improve careers in the automotive and diesel industries.
Our local online communities provide: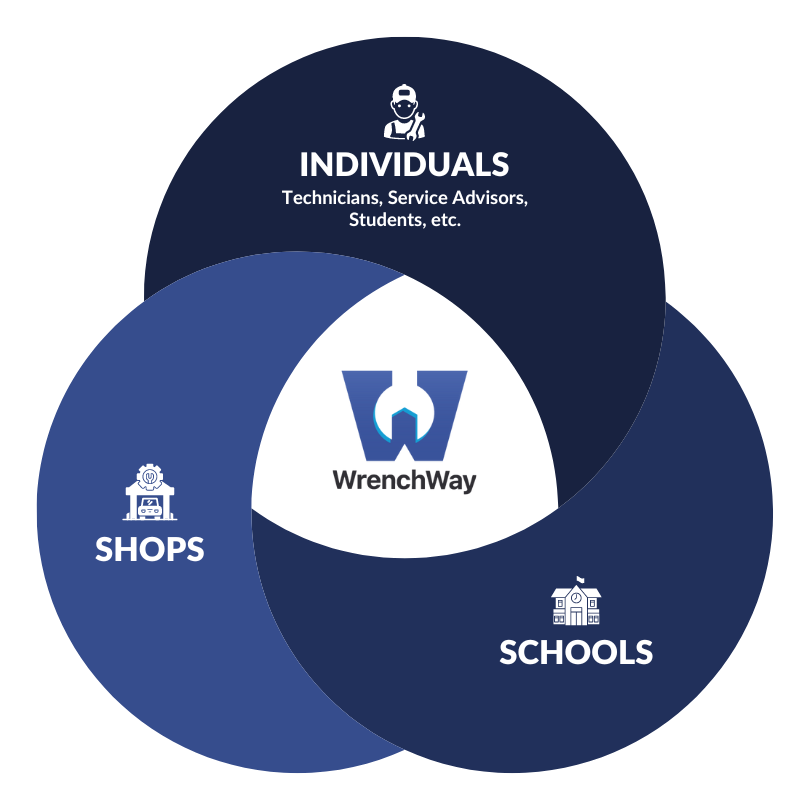 Find a WrenchWay Chapter
Not seeing your area? We will be adding more soon.