School Roundtable Recording
Strategies for Building Your Alumni Network
About the Roundtable
An active alumni network can be a great resource for instructors. Alumni networks help instructors attract more students to their program, engage existing students, and build loyalty and connection to the school.
However, many schools struggle to maintain relationships with their students after they graduate.
In this roundtable, we discussed:
Strategies for growing your alumni network

Tips for staying connected with alumni

Ways alumni can help your program

How to motivate alumni and keep them engaged
Fill out the form to get instant access to this on-demand roundtable.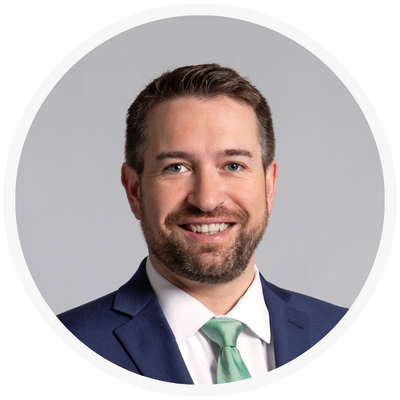 Co-Founder & President, WrenchWay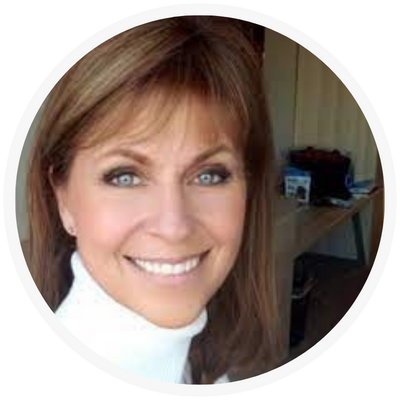 Cindy Barlow
Director of Industry Relations, WyoTech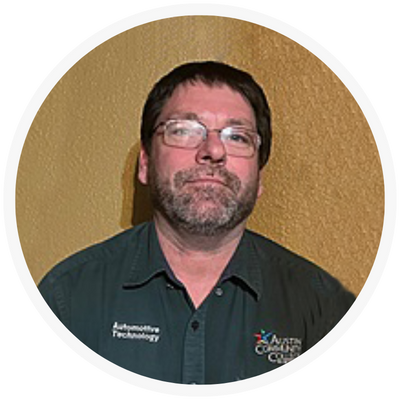 Robert Pelham
Assistant Department Chair, Austin Community College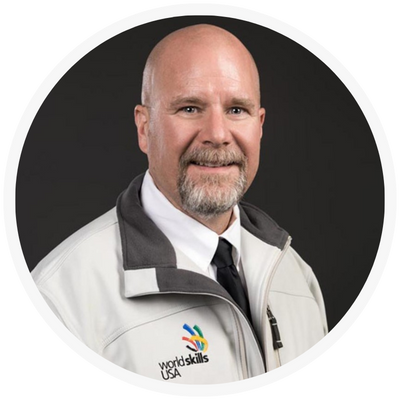 Tom Wozniak
Diesel Instructor, Madison Area Technical College