School Roundtable Recording
Setting Students Up for Success in the Industry
About the Roundtable
The goal of every great automotive and diesel program should be to do everything possible to prepare students for a successful technician career. Yet, many technicians feel lost when they get their first job after graduation.
What can instructors do to ensure their curriculum prepares technician students for the industry?
In this roundtable, we discussed:
The importance of building relationships with local industry

How to set up an impactful mentorship program

The impact of a work-study program

And more!
Fill out the form to get instant access to this on-demand roundtable.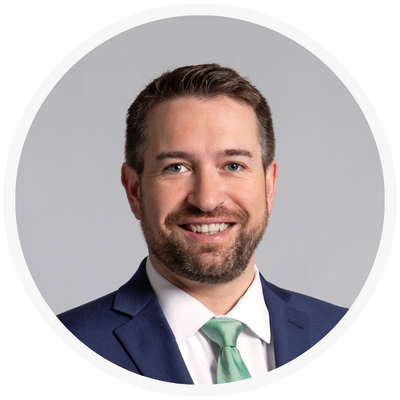 Jay Goninen
Co-Founder & President,
WrenchWay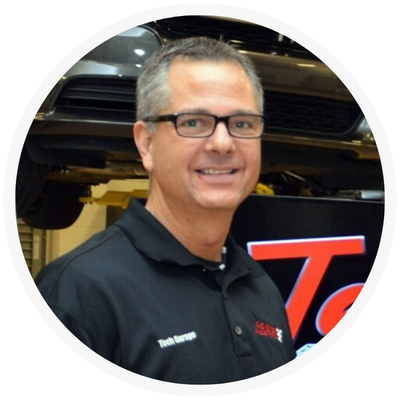 John Gardner
Instructor,
Chipola College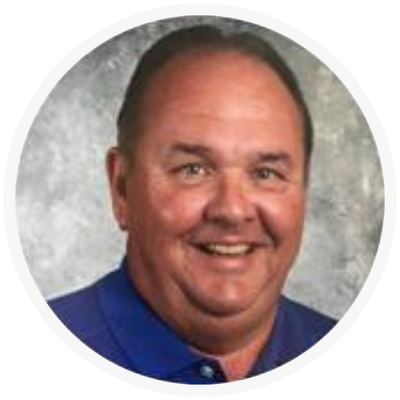 Buddy Key
Career Services Coordinator,
Jones Technical Institute (J-Tech)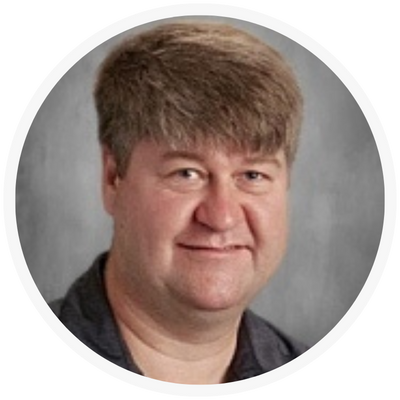 Miles Tokheim
Technology & Engineering Teacher,
Madison Memorial High School