Under The Hood
Is the shop heated? Air conditioned?

Shop is heated, and we have large fans

What is the size of the team I'd be working with?

What are the shop hours and what are the shift timeframes?

7:00am-3:30pm (Monday-Friday) Occasional weekends

What tools does the shop provide that are available for all technicians to use?

Diagnostic software, welders, torches, jacks, lifts

What type of break room facility is provided?

Break room is in the works

How many bays does your shop have?

How many repair orders do you average per month?

What is your parts ordering process?

The coordinator will write up the parts order and get it to our parts department. Parts will be received as soon as possible

What is your policy on side work?
Do you offer any skills training or continuing education opportunities?

Not at the moment, but this will be coming in the future. We do see the value in our employees staying up-to-date in our industry

Can you describe opportunities for career growth at your business?

We offer apprenticeship programs that can take you to a journeyman level of employment. We like to hire and promote from within if possible. If you have the right values and attitude the opportunities are endless

Can you describe your performance review process?

We do a 30, 60, 90 day review, and after that we do quarterly reviews. We like to ask what are the skills they want to build upon and where can we help. We also discuss a timeline for when they want those skills achieved

What type of safety training is required?

We do a new hire safety orientation that is paid. It's about 6-7 hours in length

Can you describe how Techs work with and mentor younger techs?

Our experienced techs are open and willing to train the newer generation. They will be there to answer questions and help with repairs when time permits

How does your shop get involved with the local community?

Do you do anything with local high schools or tech schools to encourage more students to enter the profession?

We participate in local community college job fairs

Where do you see the shop in five years?

We have grown as a company over the last several years. Our goal is to continue to grow as well as maintain what we've started
Do you have an application form and how long does it typically take to complete?

Online application that is easy to complete, it takes a couple of minutes

Do you phone screen applicants before doing in-person interviews?

Light phone screen where we try and get a sense of the candidate and making sure they're serious about the job

What do your in-person interviews entail?

In-person interviews are done by the shop manager and the vice president of the civil side. We discuss their background, challenging projects, and mostly getting a sense of their skill set. We also like to get to know the candidate as a person

Do you perform background checks, drug screening, or personality tests before hiring an applicant?

Both background and drug screenings

Do you perform a skill assessment before hiring an applicant? If yes, what does it entail?

No formal skill assessment. Assessment is done through the hiring process

After an in-person interview, approximately how long should I expect to wait for a rejection or an offer?

Approximately how long does the full hiring process take from submitting the application to the time of the hiring decision?
Student Tech / Apprentice

Student technicians work on entry level tasks while completing their school programs.

Pay Range: $20 - $23/hour

Journeyman Technician

Pay Range: $30 - $35/hour

Hourly pay based on experience and certifications, with a commission structure that will be coming in the future
Health Insurance

Offered

Anthem is our provider, kicks in after 60 days of employment, family plans are available

Dental Insurance

Offered

Through health insurance

Vision Insurance

Offered

Through health insurance

Retirement Plan

Offered

401K that begins after one year of employment, company does provide a match

Vacation

Offered

You start accruing vacation right away, and can be used after 90 days of employment

Paid Holidays

Offered

New Years, Memorial Day, Fourth of July, Labor Day, Thanksgiving, Christmas

ST / LT Disability

Offered

Short and long-term available through Unum

Life Insurance

Offered

At no cost to the employee for $25,000

Uniforms

Offered

Work shirts provided
Shop Talk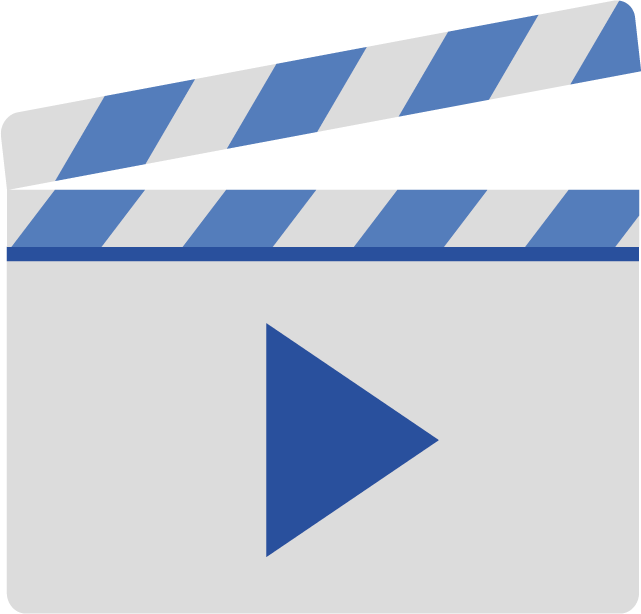 This shop has not yet added any Shop Talk posts.