Under The Hood
Is the shop heated? Air conditioned?

We provide portable heaters in the winter and portable coolers in the summer inside the shop. We also provide umbrella's for the mobile mechanics along with rain gear when needed.

What is the size of the team I'd be working with?

There are seven employees, four of which are mechanics.

What are the shop hours and what are the shift timeframes?

Monday - Friday, 7:00 am to 3:30 pm.

What tools does the shop provide that are available for all technicians to use?

We provide everything other than the mechanics hand tools.

What type of break room facility is provided?

Heated, air conditioned break room with refrigerator, microwave, small oven and a TV.

How many bays does your shop have?

How many repair orders do you average per month?

What is your parts ordering process?

Once a vehicle is inspected the parts are order through the office.

What is your policy on side work?

If a mechanic does side work that's ok on their own time at their own location. The techs can use our shop to work on their own vehicles.

Are there any other unique features of the work environment worth noting?

We run to Costco monthly and stock up on drinks, snacks, ice cream and light breakfasts for our employees, they choose what we purchase.
Do you offer any skills training or continuing education opportunities?

Each morning every Tech signs in to an educational format called "Today's Class" where they take a few minute course on relevant mechanic topics. They are tested at the end of the class.

Can you describe opportunities for career growth at your business?

Mobile Techs will always have opportunity to move in to a bay when an opening exists. In house techs have an opportunity to move in to a Service Writer position when that position is available. We promote from within.

Can you describe your performance review process?

After hiring there is a 90 day review and then annually. Each Technician is paid on their ability ,and overall performance.

What type of safety training is required?

Forklift training and Safety Meetings.

Can you describe how Techs work with and mentor younger techs?

We have assigned a "mentor" to the younger techs so the younger techs feel comfortable to call their mentor with questions while they are out on a job. The younger techs will also work side by side with their mentor while in the shop.

How does your shop get involved with the local community?

We are members of the local Chamber of Commerce.

Do you do anything with local high schools or tech schools to encourage more students to enter the profession?

Where do you see the shop in five years?

More Bays, More Opportunity for the Techs in a Larger shop.

Is there anything else you'd like to mention about career development and community?

Our techs work on a variety of vehicles, they are constantly exposed to challenging tasks, they are always learning.
Do you have an application form and how long does it typically take to complete?

We use a generic application that takes about 30 minutes to complete. Applicants can also submit their resume through our website (iefleet.com).

Do you phone screen applicants before doing in-person interviews?

We are happy to talk to anyone that wants to learn more about us.

What do your in-person interviews entail?

Casual conversation about the applicant and the position to see if there may be a good fit.

Do you perform background checks, drug screening, or personality tests before hiring an applicant?

Do you perform a skill assessment before hiring an applicant? If yes, what does it entail?

The applicant is asked to complete an assessment questionnaire.

After an in-person interview, approximately how long should I expect to wait for a rejection or an offer?

Approximately how long does the full hiring process take from submitting the application to the time of the hiring decision?

Is there anything else you'd like to mention about your hiring process?
Mobile Diesel Mechanic

Pay Range: $35 - $38/hour

The Techs have opportunity to bonus each week after hitting their billable hours goals.

Diesel Mechanic

Pay Range: $35 - $42/hour

The Techs have opportunity to bonus each week after hitting their billable hours goals.
Health Insurance

Offered

We offer 100 % paid medical for the mechanics, they are able to select a policy for family members as well for a small premium. Our offer Kaiser medical insurance.

Dental Insurance

Offered

Dental Insurance is available

Vision Insurance

Offered

Vision Insurance is available

Retirement Plan

Offered

The mechanics have an opportunity to contribute to a savings plan through CalSavers.

Sick Leave

Offered

We follow California guidelines on sick leave.

Vacation

Offered

Employees begin to accumulate vacation pay and benefits after 6 months. We offer one weeks vacation after one year, two weeks vacation after two years.

Paid Holidays

Offered

6 paid holidays

ST / LT Disability

Offered

Per state of California

Life Insurance

Not Offered

Uniforms

Offered

Uniforms are offered, laundered and paid for by our company.
Shop Talk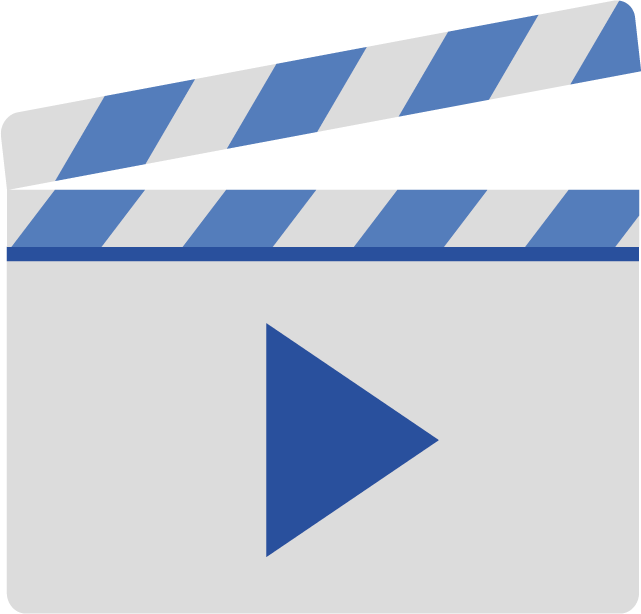 This shop has not yet added any Shop Talk posts.