Under The Hood
Is the shop heated? Air conditioned?

Covered carport style shop using natural airflow. We also utilize shop fans.

What is the size of the team I'd be working with?

We have about 25 people on the team.

What are the shop hours and what are the shift timeframes?

Hours: M-F 7:30am - 5:30pm. Sat 7:30am-1pm. Sun Closed. Shifts. We are flexible, but most of the team works a rotation of M-F and every other Saturday. Most of the team averages about 45hrs a week.

What tools does the shop provide that are available for all technicians to use?

The shop provides all the necessary tools including specialty equipment and tools, sockets (3/4" and 1"), impact gun, wheel seal driver, spindle nuts, and torque wrench.

What type of break room facility is provided?

Standard break room with lockers and bathrooms.

How many bays does your shop have?

How many repair orders do you average per month?

What is your parts ordering process?

The technician, sometimes in partnership with the Service Advisor, does an inspection of the vehicle and through that inspection creates a parts list. The service counter purchases those parts. We run a board system to track progress.

What is your policy on side work?

We expect the team to focus their work in the shop not external business
Do you offer any skills training or continuing education opportunities?

Yes, and we intend for more to come. We have begun an active cross training program in the shop for those who are excelling. Additionally, we will send teammates to classes for education and certifications.

Can you describe opportunities for career growth at your business?

There are a variety of career opportunities. In short, for those who embrace the opportunities and produce quality results - we will offer opportunities to grow. We aim to recognize and reward performance. There are currently opportunities to grow via cross-training into other skills and areas of the shop, as well as to develop as a diagnostic and QC tech. There are opportunities to grow as well as we expand into other services for heavy duty trucks and lastly there is an opportunity over time for a shop foreman role.

Can you describe your performance review process?

We do annual reviews. Additionally we provide regular reports on tech efficiency and utilization. We also offer trainings off these reports to help technicians improve in areas of opportunity.

What type of safety training is required?

We do bi-weekly safety meetings.

Can you describe how Techs work with and mentor younger techs?

More experienced technicians will be asked to show other technicians how to perform in roles they excel in. Our company has a 45yr history and that has come through internal training.

How does your shop get involved with the local community?

A variety of events and sponsorships as they arise.

Do you do anything with local high schools or tech schools to encourage more students to enter the profession?

We have at various times in the past, but we are intending to form a more formal relationship with several trade schools over the next couple years.

Where do you see the shop in five years?

Higher performance, an expanded shop space, and offering more services. We aim to be investing in our development and growth for the next 45yrs.
Do you have an application form and how long does it typically take to complete?

We want to discuss your background and interest in working at the company - but do not require a paper application if we have a resume or work history detail.

Do you phone screen applicants before doing in-person interviews?

Yes. We do 1-2 phone interviews with key members of the team.

What do your in-person interviews entail?

We do 1-2 in-person interviews. We want you to meet with key members of the team, see the shop, and meet all members of the shop team. We want to ensure its a good fit for you and the team - and that we answer any questions you have.

Do you perform background checks, drug screening, or personality tests before hiring an applicant?

Do you perform a skill assessment before hiring an applicant? If yes, what does it entail?

No. We will discuss background but not require a skill test.

After an in-person interview, approximately how long should I expect to wait for a rejection or an offer?

Approximately how long does the full hiring process take from submitting the application to the time of the hiring decision?

Is there anything else you'd like to mention about your hiring process?

We are looking for people who want to build a career with the company and to become members of the team - so we want this to be a a thorough and thoughtful process for everyone.
Suspension focused Technician

Pay Range: $40,800 - $75,000/year

($19.62 - $36.06/hr)

We offer hourly rates based on experience and productivity. In addition to hourly rates we also offer bonus plans for production efficiency to employees.

Shop Foreman

Pay Range: $85,000 - $125,000/year

($40.87 - $60.10/hr)

This compensation is dynamic - can be hourly or salaried depending on candidates preference. The role will include bonuses on shop hours.
Health Insurance

Offered

Full premium paid by company

Dental Insurance

Offered

We offer dental insurance

Vision Insurance

Offered

We offer vision insurance

Retirement Plan

Not Offered

Sick Leave

Offered

We offer sick leave as well as bereavement for employees with growth in time available the longer one is with the company

Vacation

Offered

We offer sick leave as well as bereavement for employees with growth in time available the longer one is with the company

Paid Holidays

Offered

All major holidays paid for

ST / LT Disability

Offered

We carry all the relevant insurances to protect employees

Life Insurance

Offered

We offer free life insurance with healthcare plan

Uniforms

Offered

We provide uniforms at no-cost

Other

Offered

We offer generous employee discounts and an account with the company
Shop Talk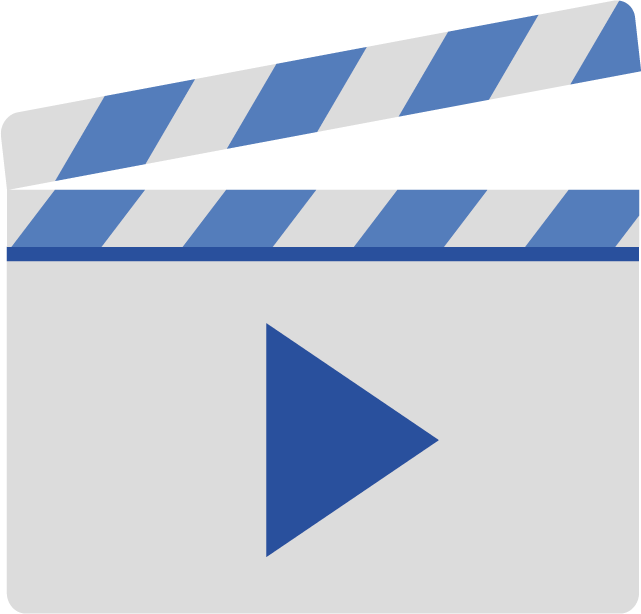 This shop has not yet added any Shop Talk posts.