Under The Hood
Is the shop heated? Air conditioned?

What is the size of the team I'd be working with?

We just opened a new location in Woodinville, WA February of 2023. We currently have a team of 3 based out of this location.

What are the shop hours and what are the shift timeframes?

Monday - Friday 8:00-4:30pm

What tools does the shop provide that are available for all technicians to use?

Feenaughty Machinery provides specialty tools. We require employees to come equipped with basic tooling. We offer an annual boot and tool allowance.

What type of break room facility is provided?

Fridge, microwave, table, charis

How many bays does your shop have?

How many repair orders do you average per month?

On average we are currently closing about 20 work orders per month in our Woodinville location.

What is your parts ordering process?

We have a dedicated team to processing part orders and returns.

What is your policy on side work?

Employees who wish to engage in additional employment may do so as long as there is no conflict of interest, and it does not interfere with the work schedule, duties and responsibilities to Feenaughty Machinery Co.

Are there any other unique features of the work environment worth noting?

Feenaughty Machinery opened our third branch in Woodinville, WA February of 2023.
Do you offer any skills training or continuing education opportunities?

Yes, we offer training for our technicians.

Can you describe opportunities for career growth at your business?

Feenaughty Machinery Co. values our employees and their growth. We promote within the company where possible.

Can you describe your performance review process?

We conduct a 90-day review to evaluate the progress and knowledge of the position. Annual reviews are on an annual basis. We have a self-appraisal for our employees to complete and advise where they feel strengths are as well to find out if there are any tools or resources, they are missing that would better help in the completion of day-to-day tasks.

What type of safety training is required?

We have a monthly safety meeting with our technicians and Managers.

Can you describe how Techs work with and mentor younger techs?

We have a dedicated service team, Branch managers, Service managers, Field Mangers, seasoned technicians, newer technicians, all available to help in assisting with trouble shooting and diagnostics.

How does your shop get involved with the local community?

We participate in local logging shows and Expo's.

Do you do anything with local high schools or tech schools to encourage more students to enter the profession?

We are working to get more involved with Career fairs.

Where do you see the shop in five years?

With our Woodinville location opening in early 2023, we have high expectations for this shop. The next five years will consist of curating a solid team and solidifying our customer relations.
Do you have an application form and how long does it typically take to complete?

Do you phone screen applicants before doing in-person interviews?

What do your in-person interviews entail?

Completing Application. Ask questions pertaining to prior experience. Gage on knowledge of position applying for. Opportunity for applicant to ask questions.

Do you perform background checks, drug screening, or personality tests before hiring an applicant?

Do you perform a skill assessment before hiring an applicant? If yes, what does it entail?

Yes, Preformulated by Indeed.

After an in-person interview, approximately how long should I expect to wait for a rejection or an offer?

No longer than 3 business days.

Approximately how long does the full hiring process take from submitting the application to the time of the hiring decision?
Diesel Mechanic

Pay Range: $25 - $38/hour

Hourly pay based on experience

Heavy Machinery Mechanic

Pay Range: $25 - $38/hour

Hourly pay based on experience
Health Insurance

Offered

Employees have 3 options for their medical coverage, all through Kaiser Permanente. Plan A - Low Deductible Plan B - Mid level Deductible Plan C - High Deductible - HSA

Dental Insurance

Offered

Traditional dental plan through Standard. 100% Preventive 80% Restorative 50% Major $2000 Max benefit per year.

Vision Insurance

Offered

Kaiser Vision for selected medical Plan A & B. VSP coverage for selected medical Plan C. Optional additional EE covered VSP.

Retirement Plan

Offered

Employees may enroll in our Simple IRA plan. Feenaughty Machinery will match contributions dollar-for-dollar up to a maximum of 3% of gross pay for year.

Sick Leave

Offered

Personal / Sick Time

Vacation

Offered

Vacation Time

Paid Holidays

Offered

Paid Holidays: New Years Day Memorial Day Independance Day Labor Day Thanksgiving & Following Day Christmas Day

ST / LT Disability

Offered

WA Paid Family & Medical Leave

Life Insurance

Offered

Employees receive $50,000 term life insurance, at no cost to the employee. Optional additional EE Covered life insurance.

Uniforms

Offered

Coveralls provided.

Other

Offered

Annual Boot and Tool Allowance.
Shop Talk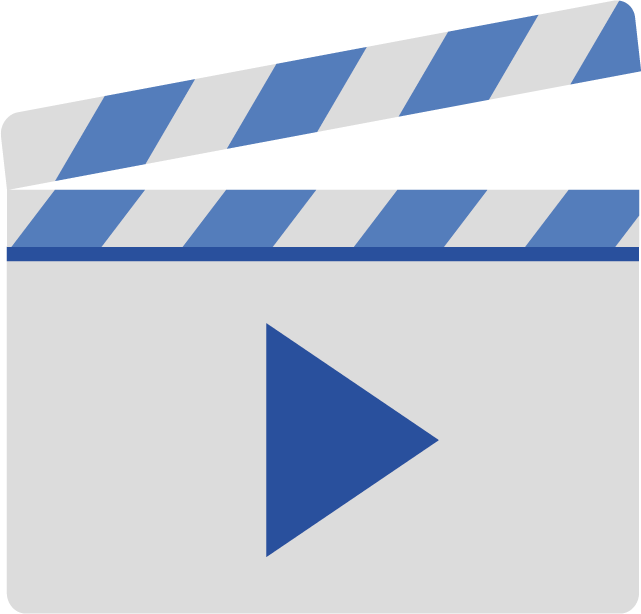 This shop has not yet added any Shop Talk posts.