How is WrenchWay Different From Job Boards?

We focus 100% on automotive, diesel, and collision technicians.

Shops must disclose the information technicians actually care about.

We value your privacy and will never share your contact information.
Find a Technician Job with WrenchWay
REVERSE JOB POSTS
Don't want to search for shops? Let shops come to you.

Post your skills and what you're looking for in a shop. Your contact information is kept 100% anonymous.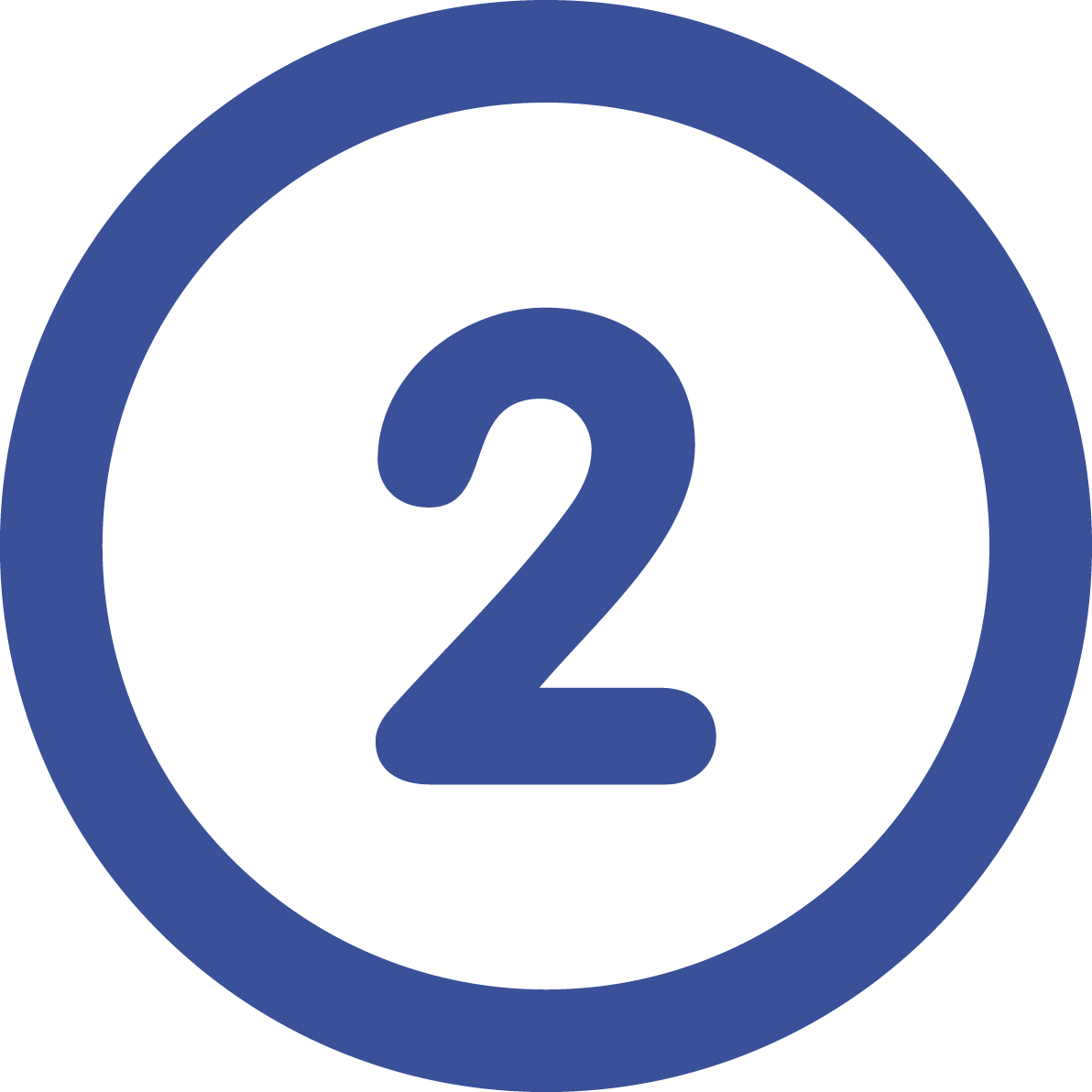 Shops initiate the conversation. They will reach out to you with opportunities.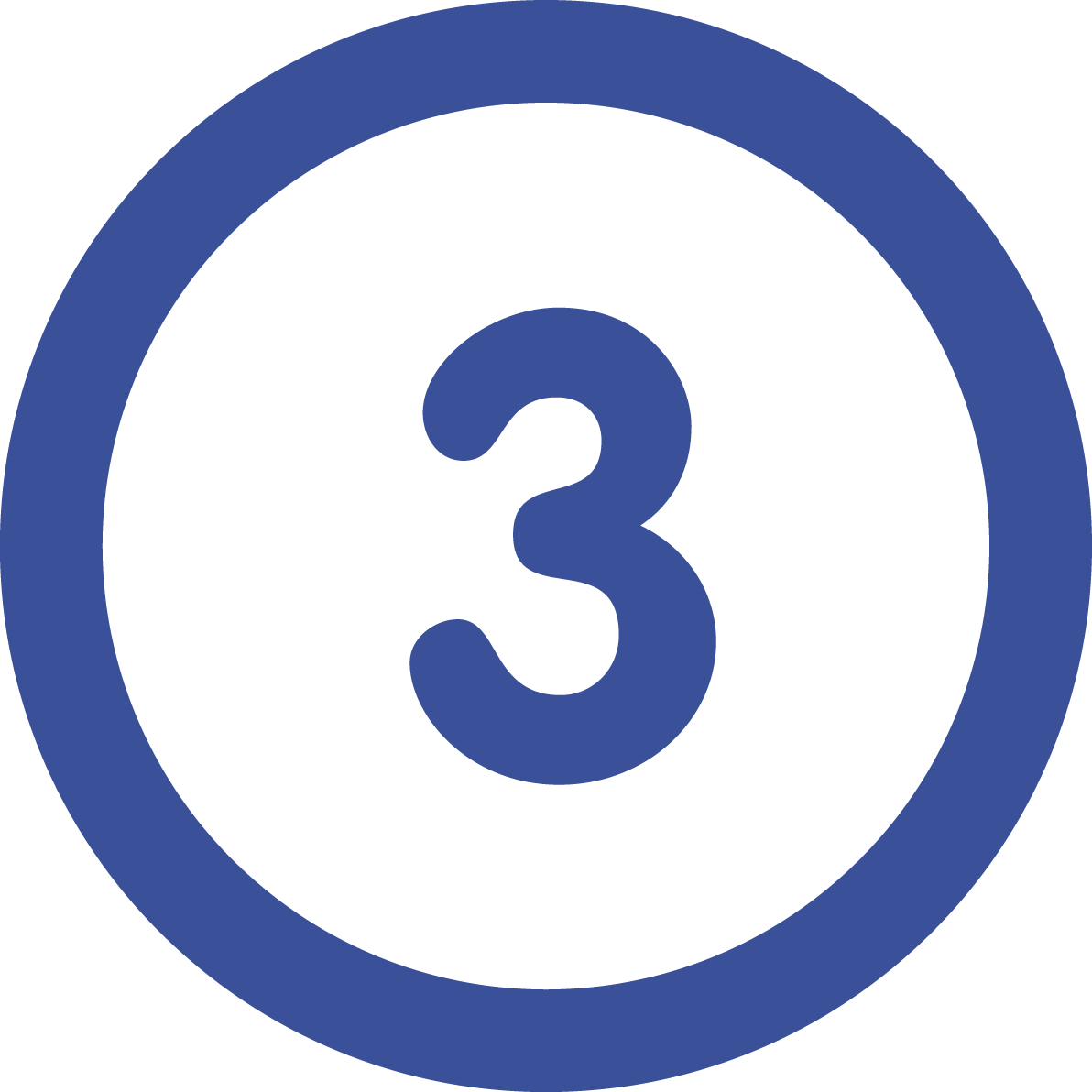 Message with shops while remaining anonymous. You choose when to share your contact information.
BECOME AN INSIDER
Not looking for a new job? Learn about what's going on in the industry and in your area through WrenchWay Shop Talk.
Get an unscripted, authentic look at what it's like to work at shops in your area and beyond

See what technician students are learning at the high school and collegiate level

Interact with other industry professionals to help elevate and grow the industry